We are having another seminar. This one will be on

May 2, 2010

from 1-5pm at the Zehrs South Cambridge Store. It will be similar to the last one that we had. We will be showing pictures and videos, and talking about some of our investigations. The cost is still $5 at the door. After our seminar, psychic readings will be available. Come on out! We hope we will have some new things to show you this time around, and don't forget to have a personal reading done in the process.
An evening in Fort York, Toronto, with Ryan from "Paranormal State" on

April 23, 2010

. Glenn, Frank and Caroline all managed to get tickets, and are pumped to be attending this event!
April 11, 2010

- Cambridge Paranormal Investigators were called to "Help explain some Strange activity" at this MaryHill residence by the home~owners Kasey (who resided there for 20 years) and his wife Coleen. The claims of activity varied..

- Apparitions, mists & the feeling of people moving around or behind them..
- Thumping, bumping, knocking & footsteps during the night hours..
- A woman was seen, on several occasions looking out the Attic window..
- A dark, old fashioned car was observed driving up the lane way, only to disappear once it rounded the corner of the house..
- Conversations during the night & day hours..
- A young girl asking questions
- Blankets being pulled off one of the beds while people are sleeping & their hand being held, in one of the bedrooms..
- The homeowner, Coleen was pushed off a chair..

This residence was constructed in the late 1800's and is centrally located in the "Heart of Mennonite Country" in Woolwich Township. A man is said to have hung himself in the barn which is no longer standing, although the foundation still remains. There is also one of the original stone sheds that remain intact on the property.
June 12, 2010

- An evening with Ghost Hunter, Medium and Demonologist Lorraine Warren and Tony Spera. Known for such Investigations as "The Amityville Horror" and "The Hauntings in Connecticut" The

Cambridge Paranormal Investigator Team

is proud and excited to be among the 80 lucky participants involved.



Update: Fantastic evening with a very sweet Woman

!
Update:
Thanks to everyone who participated!
We visited the Darnley Grist Mill for a small "Field Trip / Mini Investigation" and Team meeting on

May 16, 2010
October 28th 2010

-
Cambridge Paranormal Investigators will be on the radio at 8:30 AM on the Brian & O'Brien show on the tri-cities best rock 107.5 DAVE FM. Please tune in.
Second Investigation in Maryhill carried out

August 7, 2010

. This was an "All Nighter" which proved both interesting and fun! Many thanks to the home owners.
January 8th 2011

- Cambridge Paranormal Investigators were contacted via Our Facebook Page. The clients have been experiencing activity in their home for many months and asked our assistance in possibly documenting & capturing some evidence for them. Their claims of activity were & still are.

- Dark & Uneasy feelings in the basement, the feeling like something is right behind You..
- Cold Spots...especially on the main stairway of the home
- Being pushed on the stairs & being touched while in bed
- Shadows in the back bathroom & Being touched in inappropriate places, while in there
- Footsteps & Unexplained noises coming from the attic area
- Youngest son has seen people in his room & refuses to sleep in it
- Apparitions seen in the upstairs hallway, most recently that of a Pioneer Man

Most recently, as we keep in touch with the clients, there have been unexplained pictures showing up on their upstairs bathroom mirror, along with this, are Letters etched into the mirror, itself..

The clients home was constructed in the 1880's. Although the clients have looked into the history of their home, they are unable to locate anything, documented. While we were conducting our investigation, Our Team came up with many interesting developments; we caught EVP's, photos & some Awesome Personal experiences. This investigation is ongoing as our clients have invited our Team back, at which time we maybe conducting a Duo Investigation with a neighboring house, which is also experiencing some Spooky Stuff.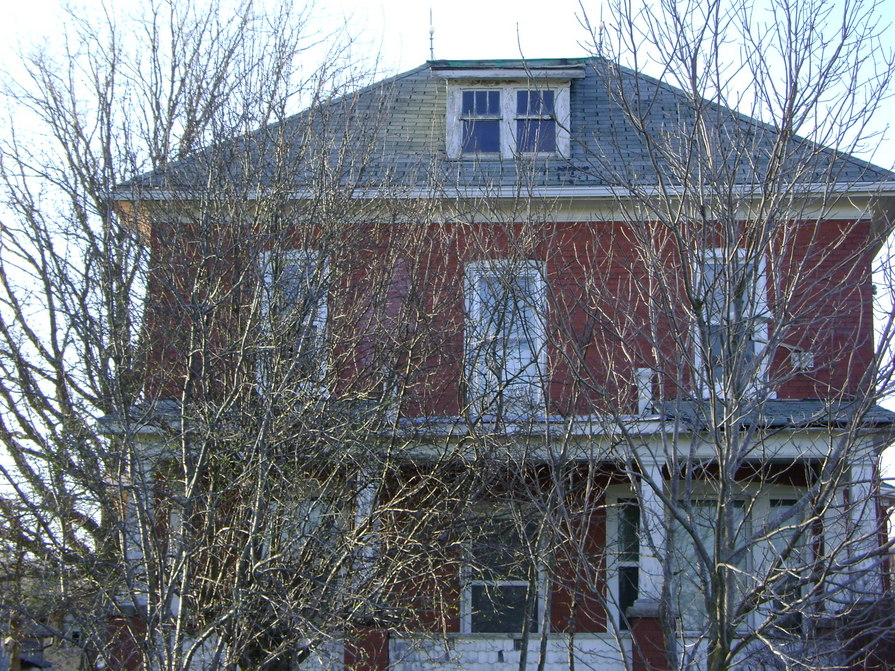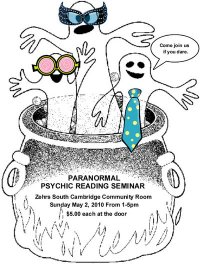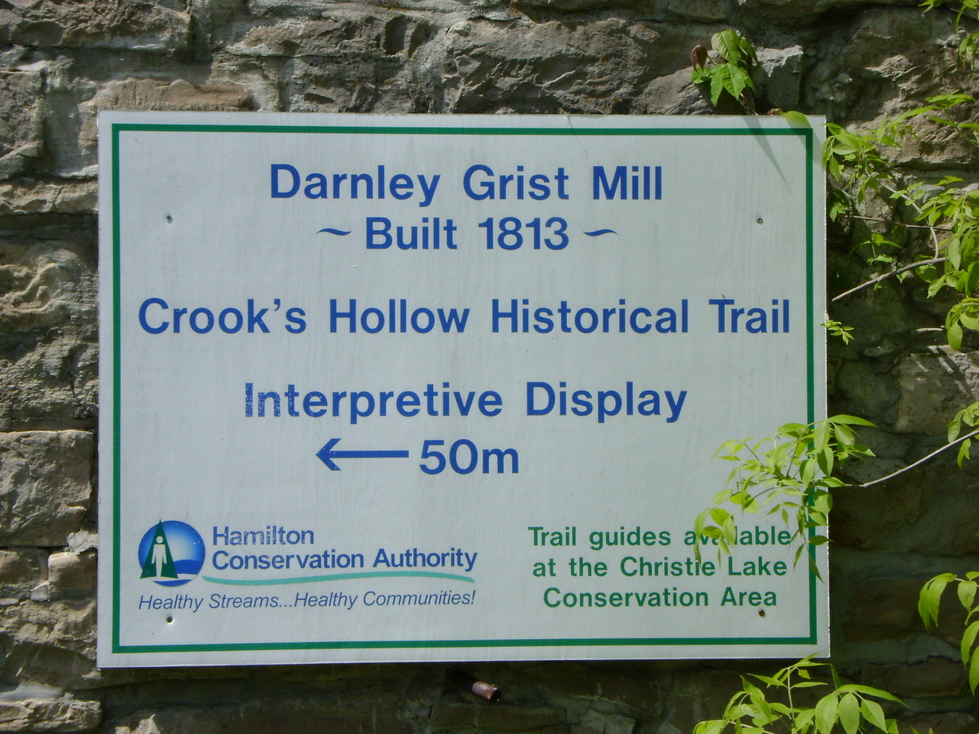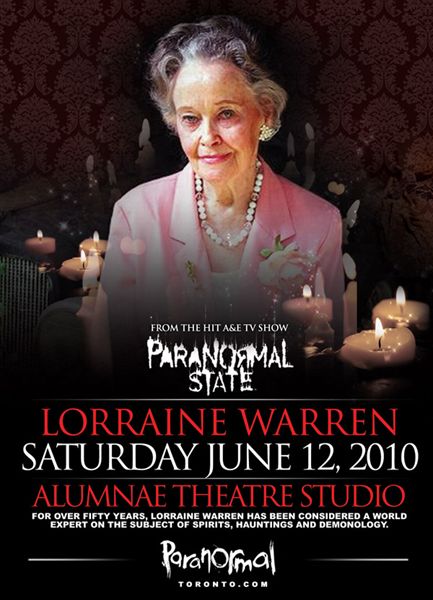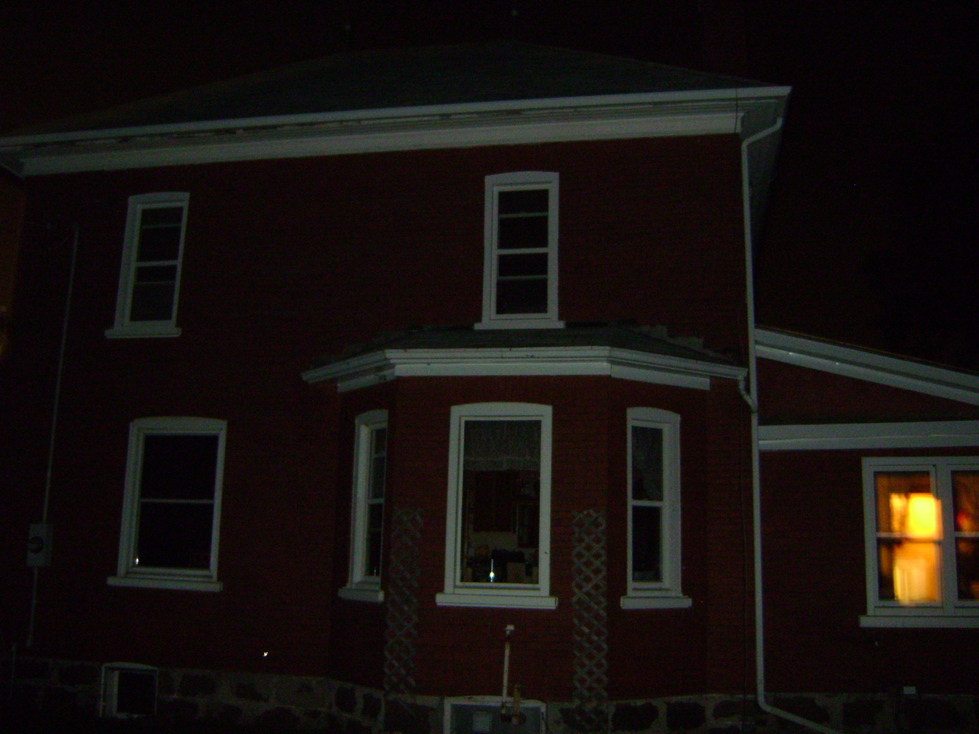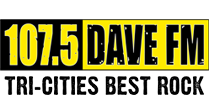 This was our first Investigation as a Team - Galt, Ontario.
August 21, 2010 - **EMERGENCY INVESTIGATION**

Cambridge Paranormal Investigators were asked for IMMEDIATE assistance in answering a cry for help, at this Kitchener residence.The home owner, Melissa a single mother of 2 young boys, was becoming increasingly concerned at the "Level" of activity surrounding her youngest son and felt it was malicious-in-intent.

Her claims of Activity..

- Youngest son being scratched & disturbed during the night while he was asleep (see pic's)..
- A "Thickness" to the air & a negative feeling in the home..
- Pulling of hair, arms being held down & paralysis..
- Feelings of being watched, in a negative way
- Footsteps, apparitions..
- Tupperware being thrown out of her kitchen cupboard..
- Door knobs turning..
- Man seen standing & moving in the Spare Room..
- Young Boy Ghost seen by the oldest child who actually named him "Billy-Bob"..
- Teen~Ager in white hoodie seen in the bottom basement window, looking out at the family while they were playing in the back yard outside. The oldest son was the first to notice him then Mom & youngest son stopped & watched him while he stared out at them, then slowly seemed to "drop out of sight"..

Melissa has peacefully co~existed with a couple of spirits within her home for a few years now. She felt however, that a new presence had joined the household, that was not such a positive energy. Because this investigation involved a small child, Cambridge Paranormal Investigators responded ASAP..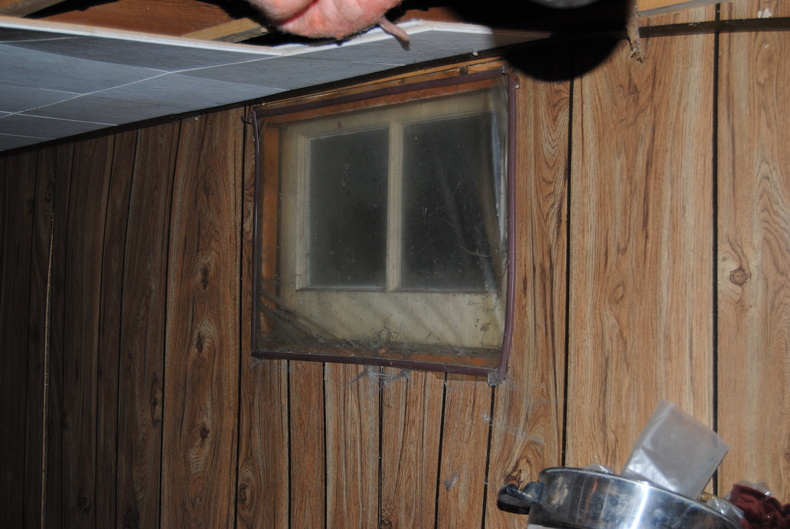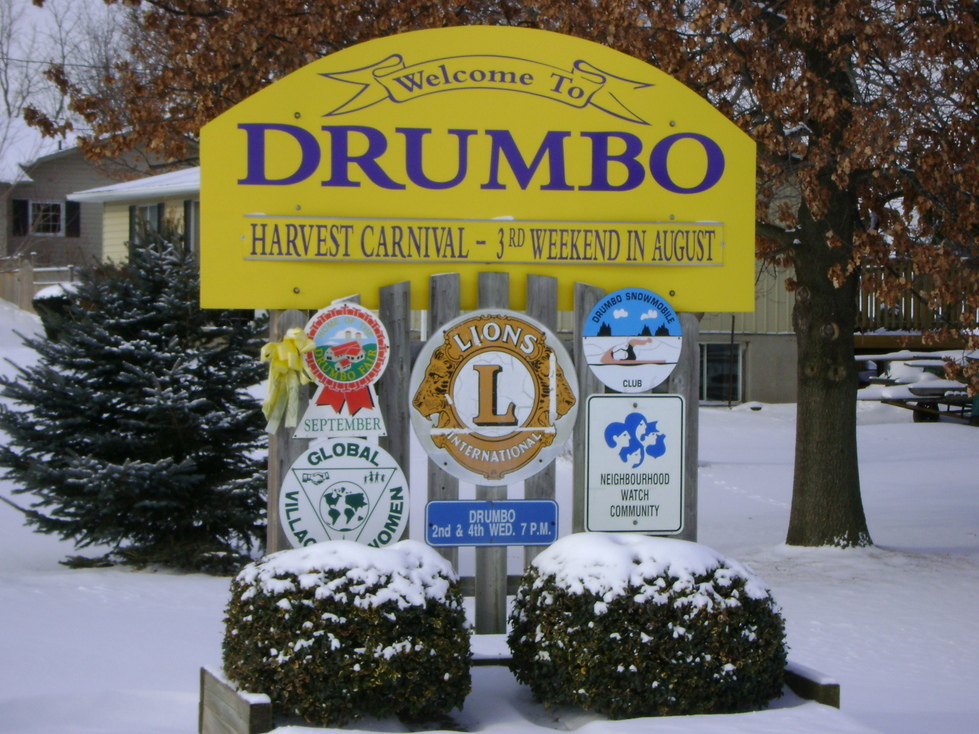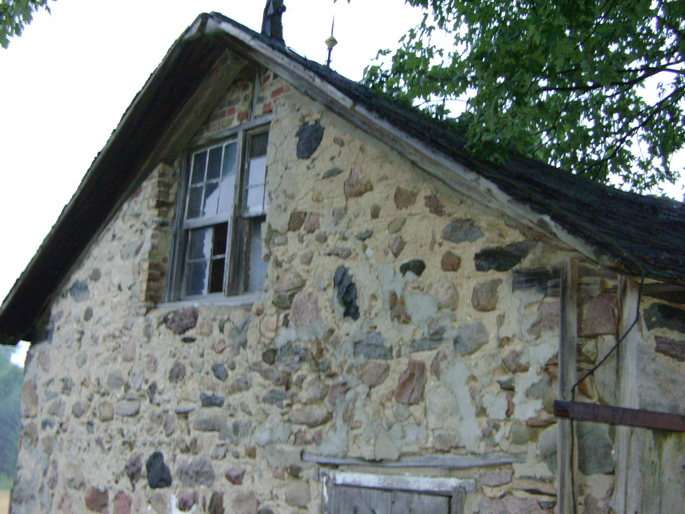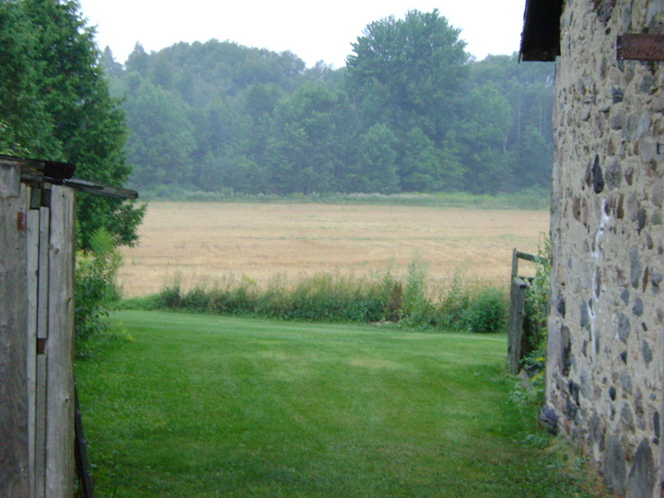 Video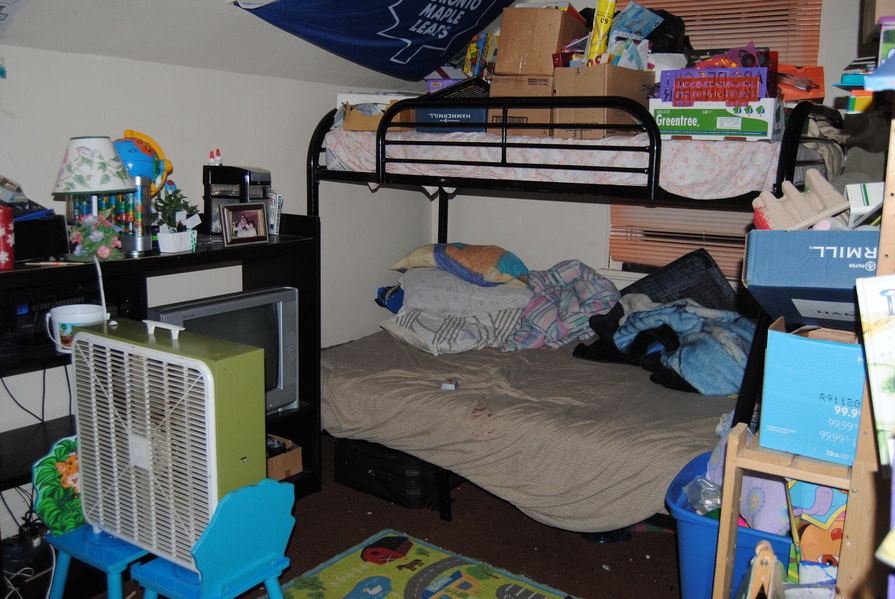 Artical published in SNAP Magazine.

April 2010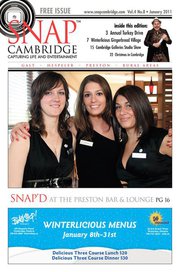 October 30th 2010

- Final Woolwich Investigation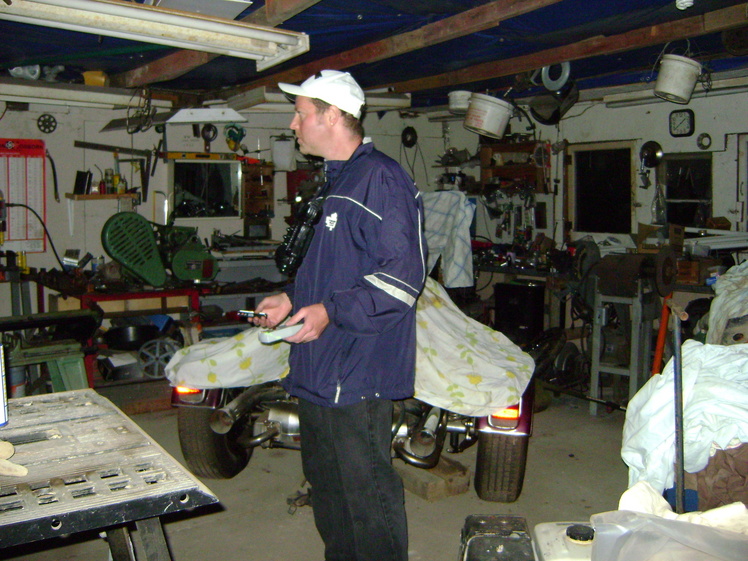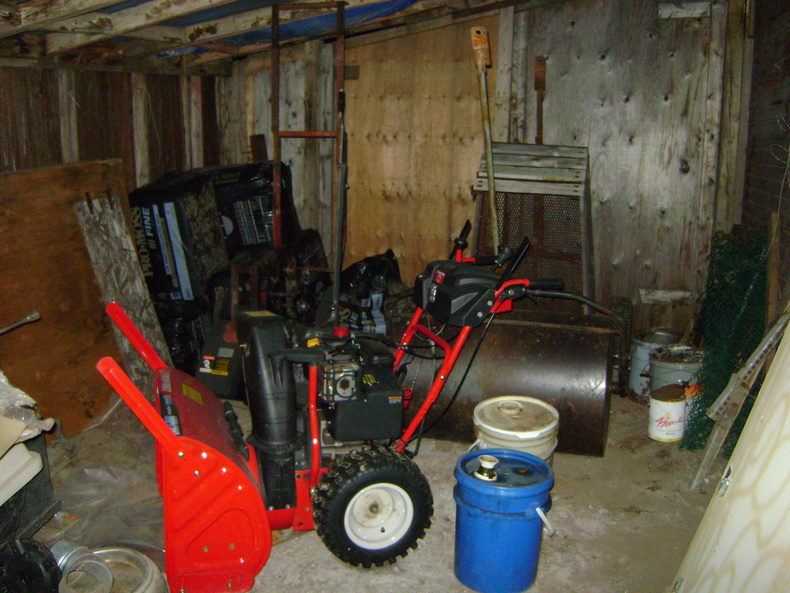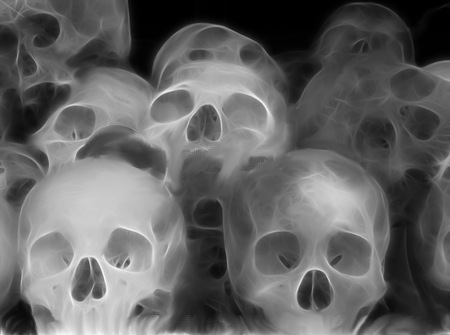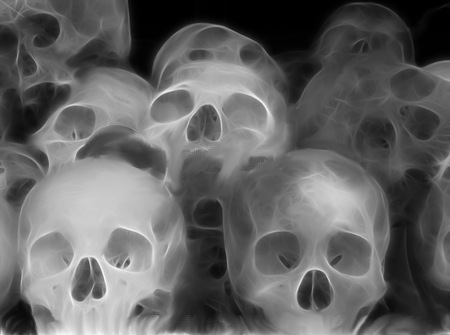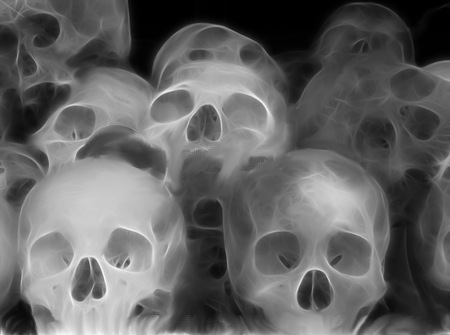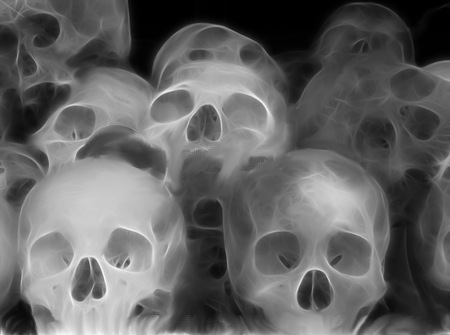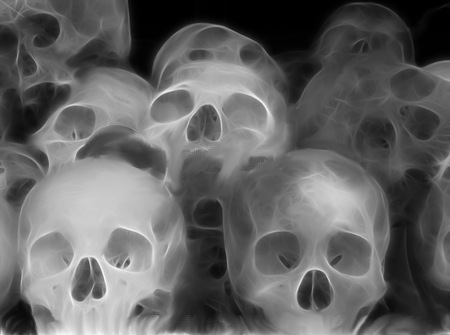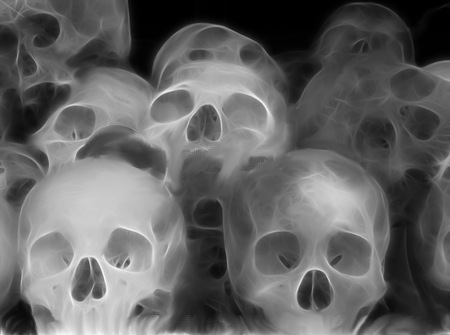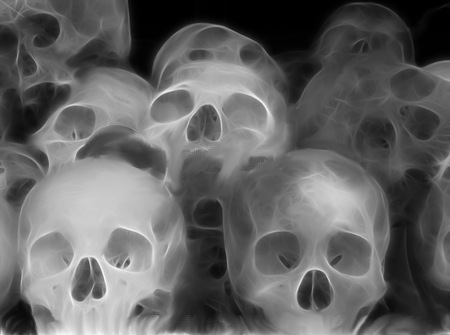 February 26th 2011

- We and another Paranormal Group - Da Guys, are heading out to Burlington, Ontario to participate in a Ghost Walk.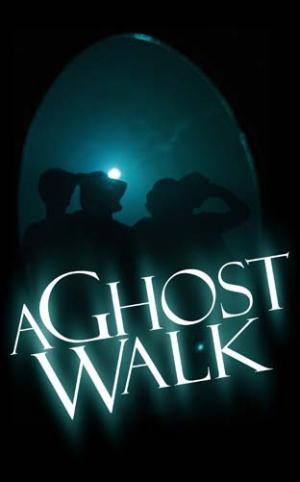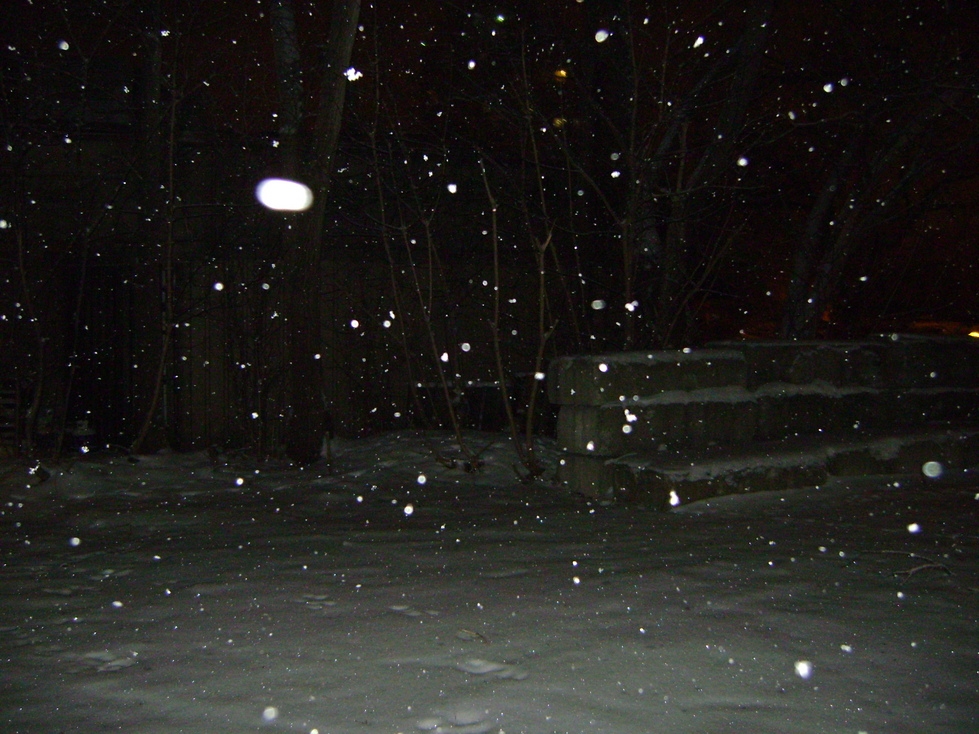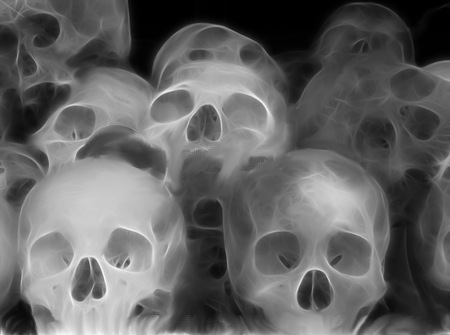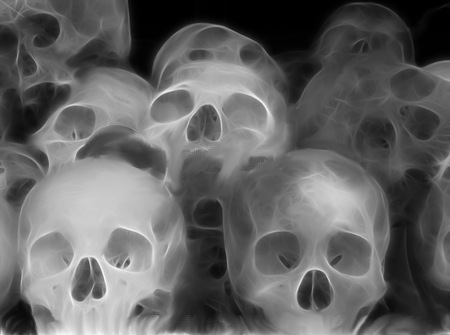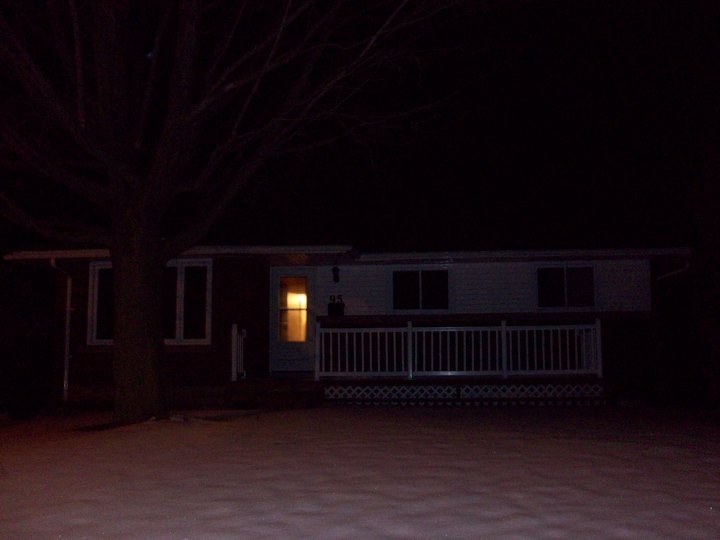 March 25th, 2011

- Private Location - Cambridge, Ontario..

This residence is a Rental Property. Because of this we are unable to give a Street location, so as to preserve the Land Lord's Privacy...

Cambridge Paranormal Investigators were called to Help this family better understand what was going on in the Home. The family consisted of Mom & Dad, their 15 yr old daughter and 19 yr old son. No Pets and they had only lived at this place for 8 months before they Up & Left. This seems to be a consistent pattern, with everyone who has lived there. We were told there were 8 families, in 7 years who had lived there and evacuated..

Claims of Activity are...
- Being touched in Upstairs shower
- A construction Worker seen, wearing his safety vest, pacing in the driveway...Up & Down in broad day light hours, when people go to see what he wants, he is gone..He disappears..
- Objects being thrown and kitchen cupboards opening..
- Static noises, in your ears..
- Shadow people, tugging on clothing (child like quality)
- Conversations, knocking & scratching
- BOTH the Teenagers felt a darkness, and the 15 year old daughter became depressed and complained often of stomach problems. She became very withdrawn
- The Teenaged boy who is a known sleepwalker, started to experience hours of lost time and would wake up to find himself in some curious situations.

We have received some positive news from this Family. They are happier now that they have left the Place, but signs of new activity are starting in the new home. This is an on going Investigation and we will continue to help this Family.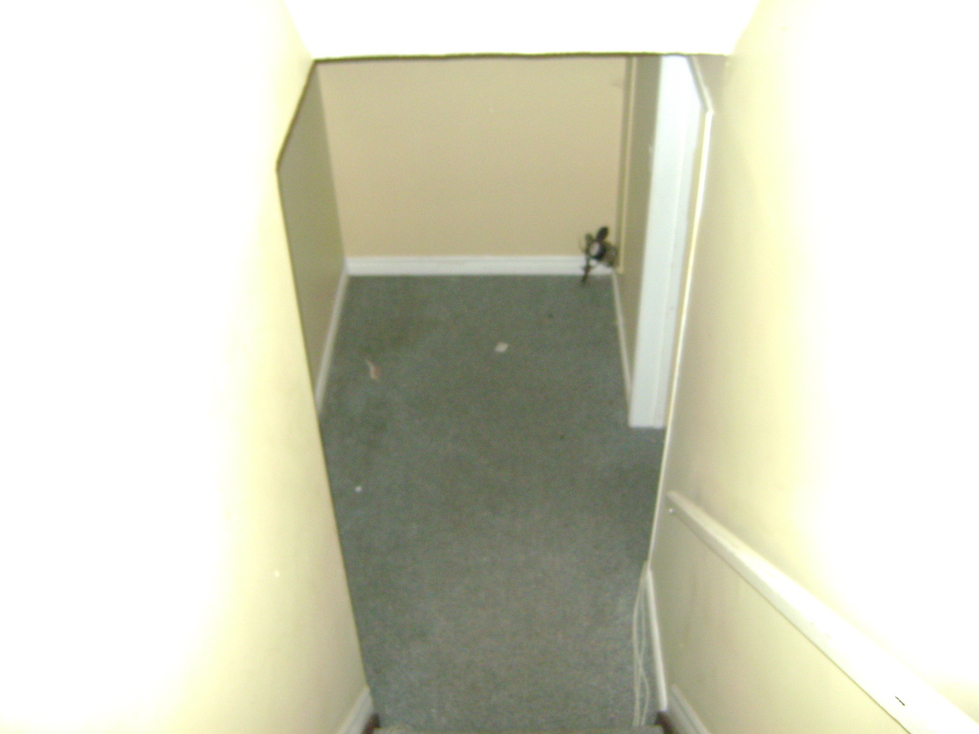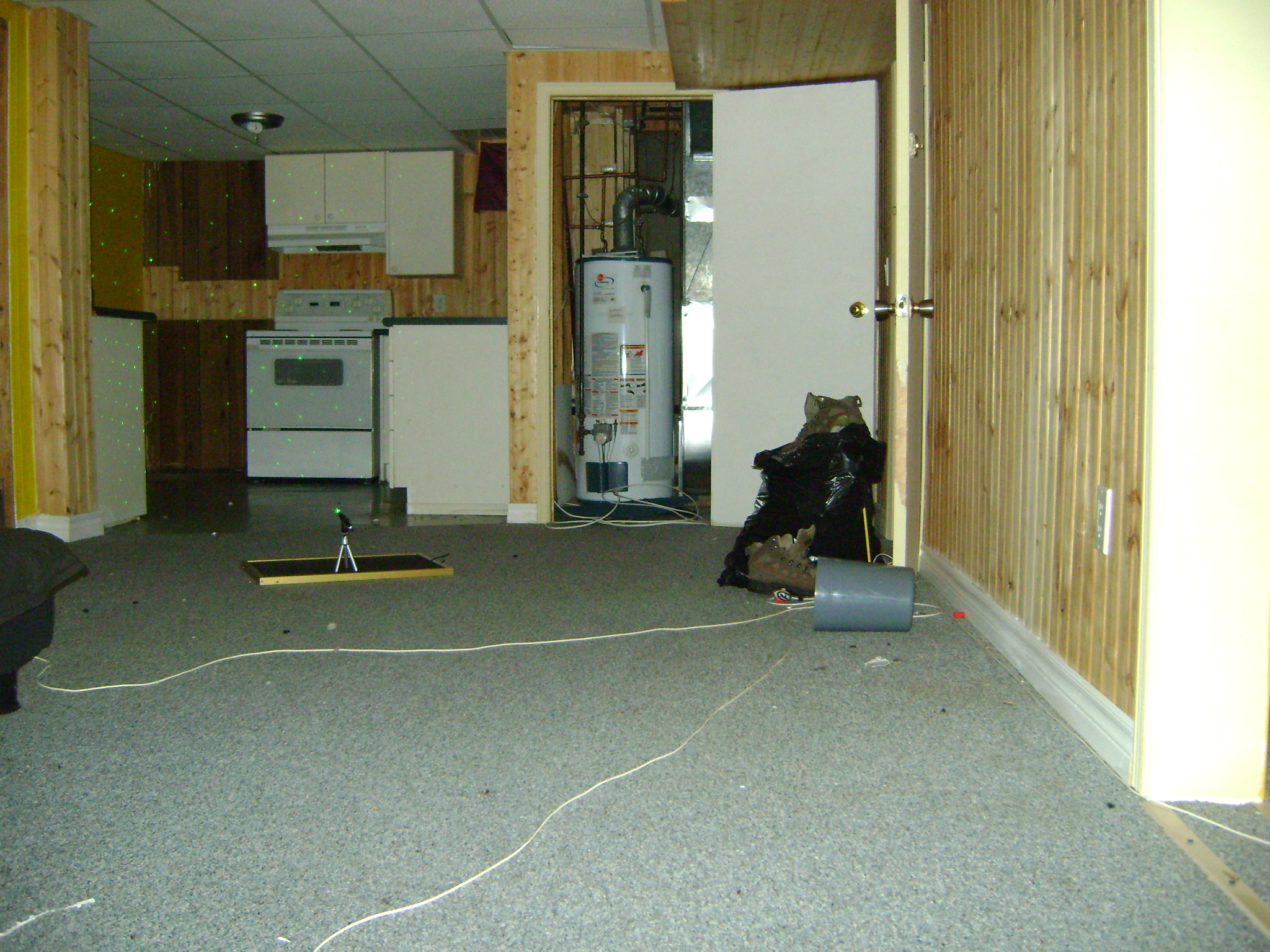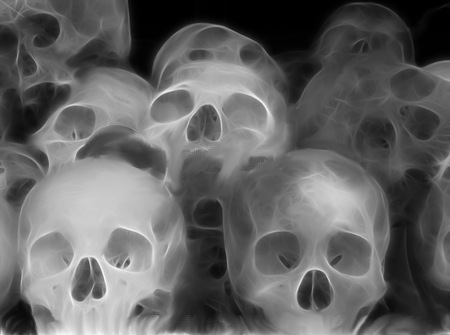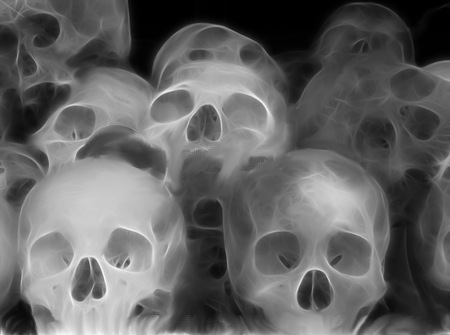 April 23rd, 2011

- Private Location - Cambridge, Ontario..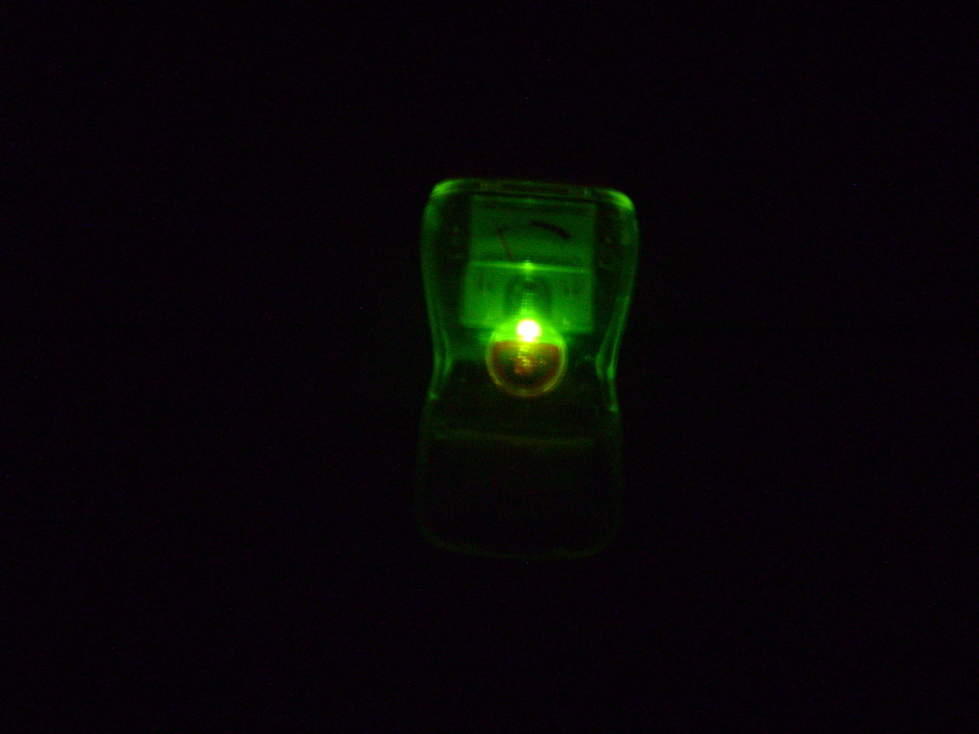 May 27th, 2011

- Private Location - Cambridge, Ontario..
June 10th, 2011

- Private Location - Cambridge, Ontario..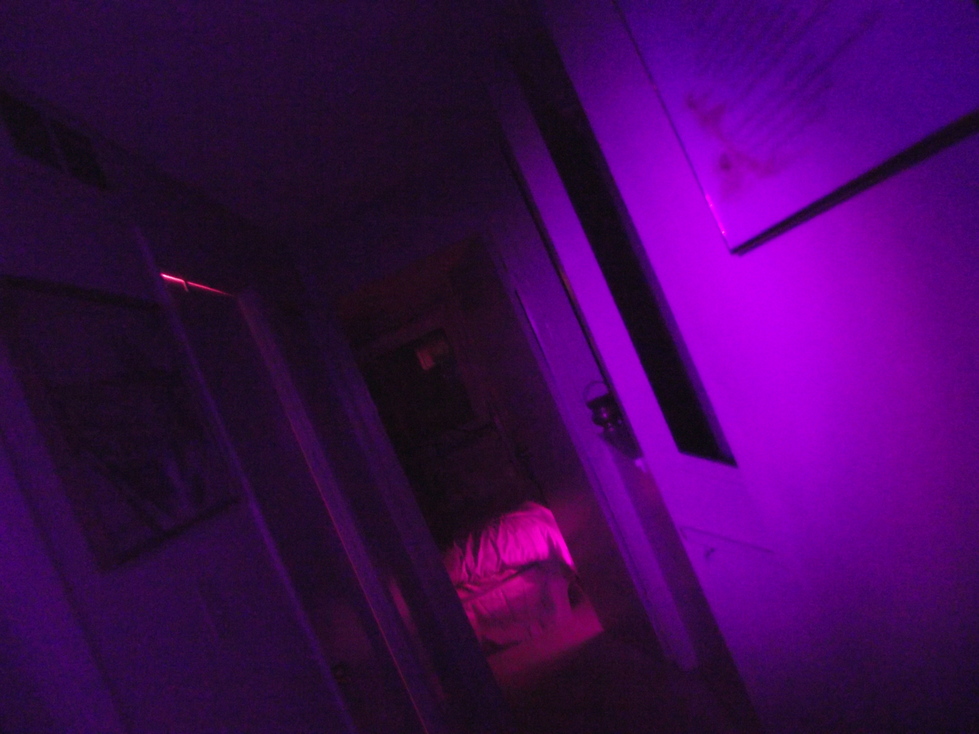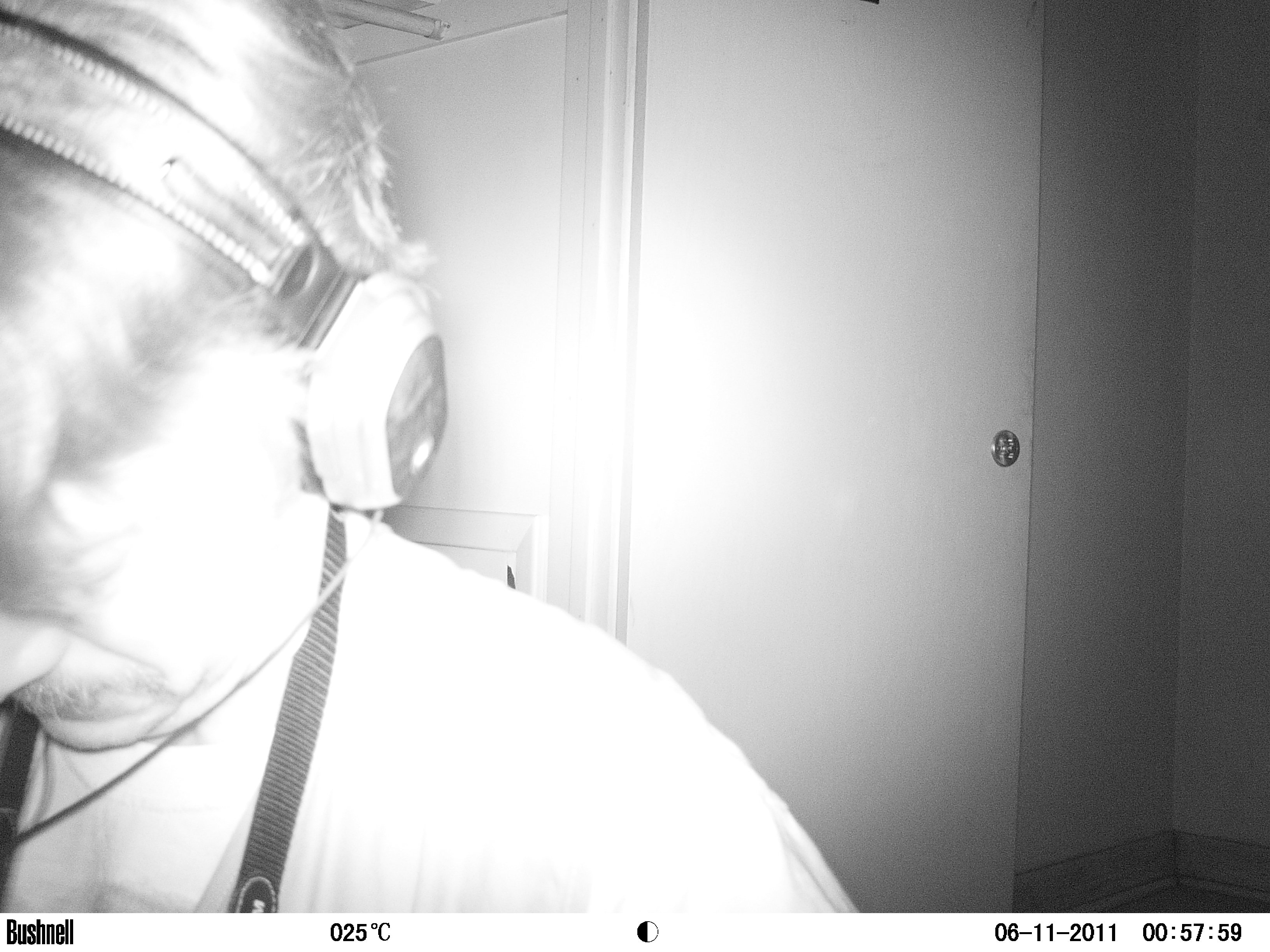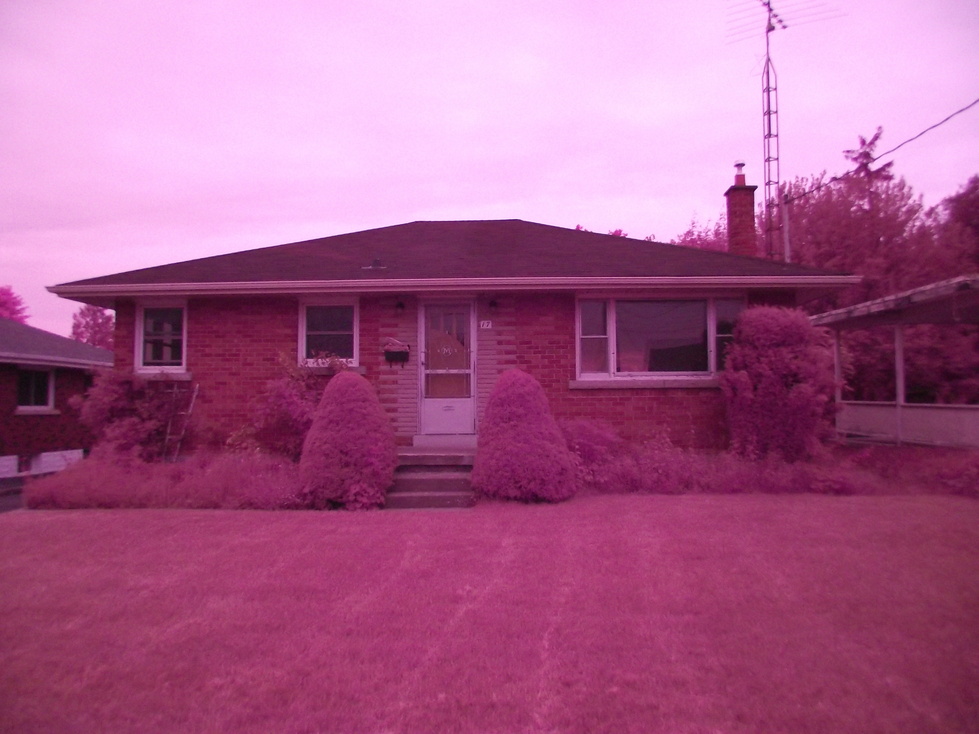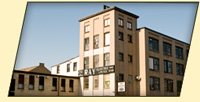 July 9th, 2011

- Local Business - Galt, Ontario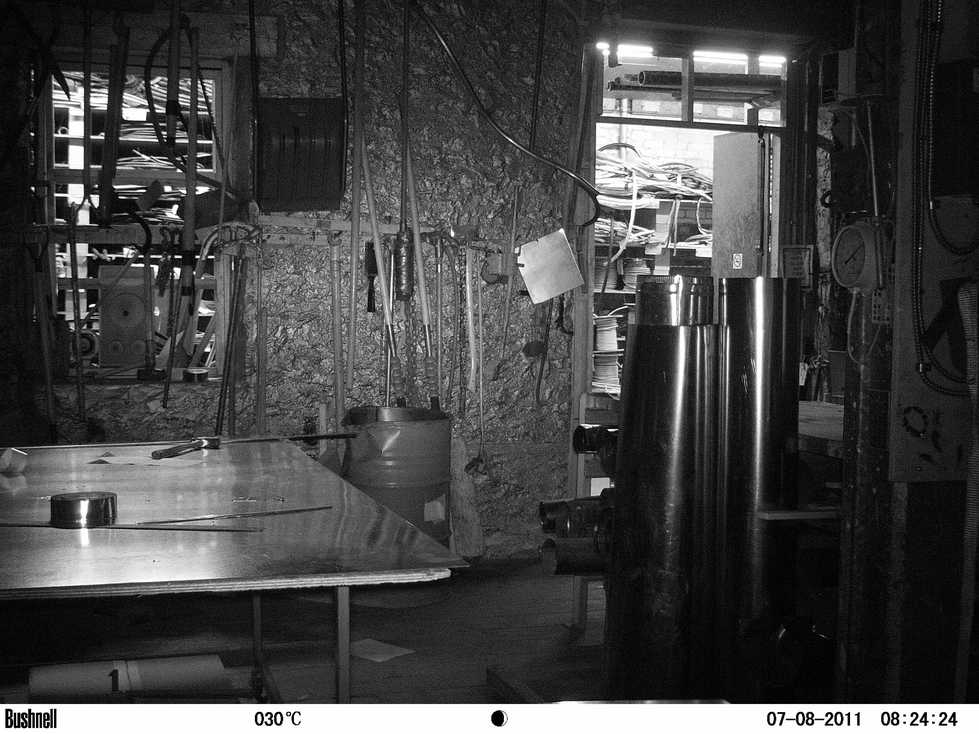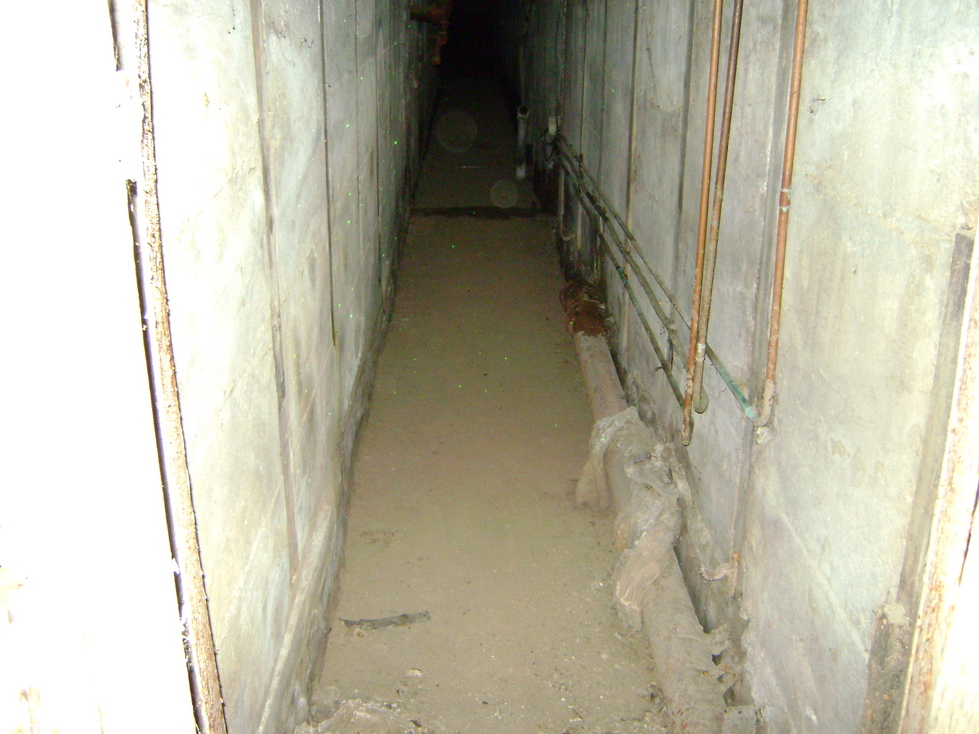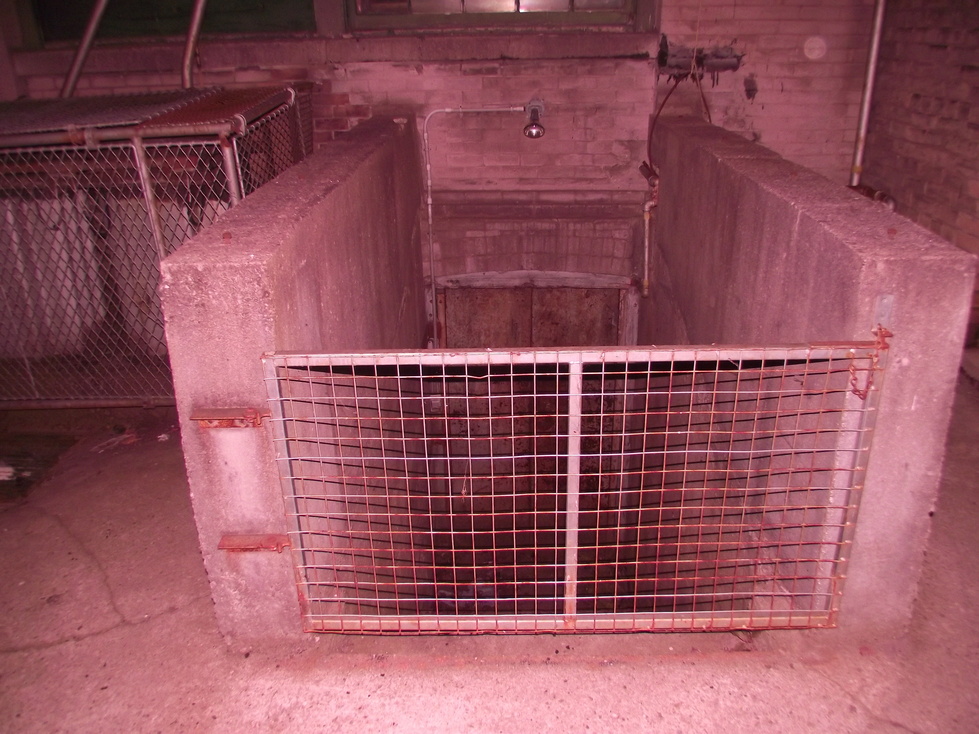 October 28th, 2011
- Black Creek Pioneer Village - Toronto, Ontario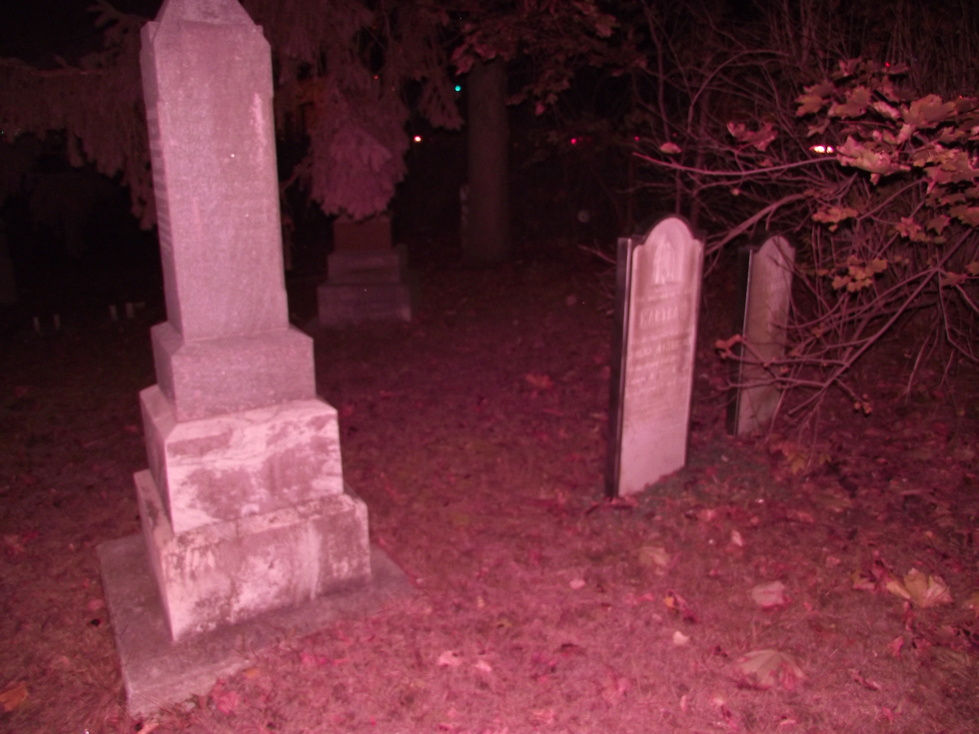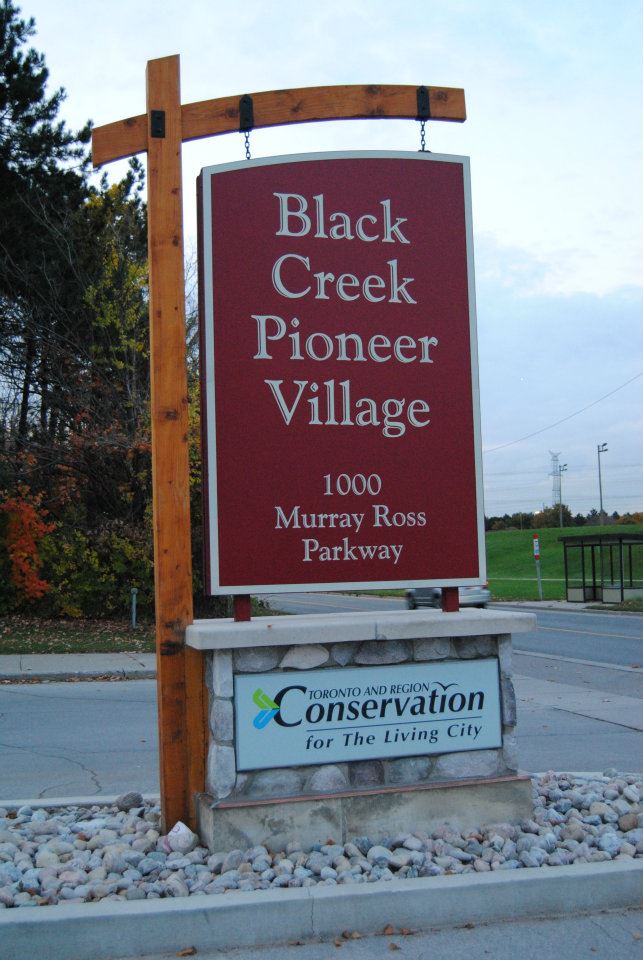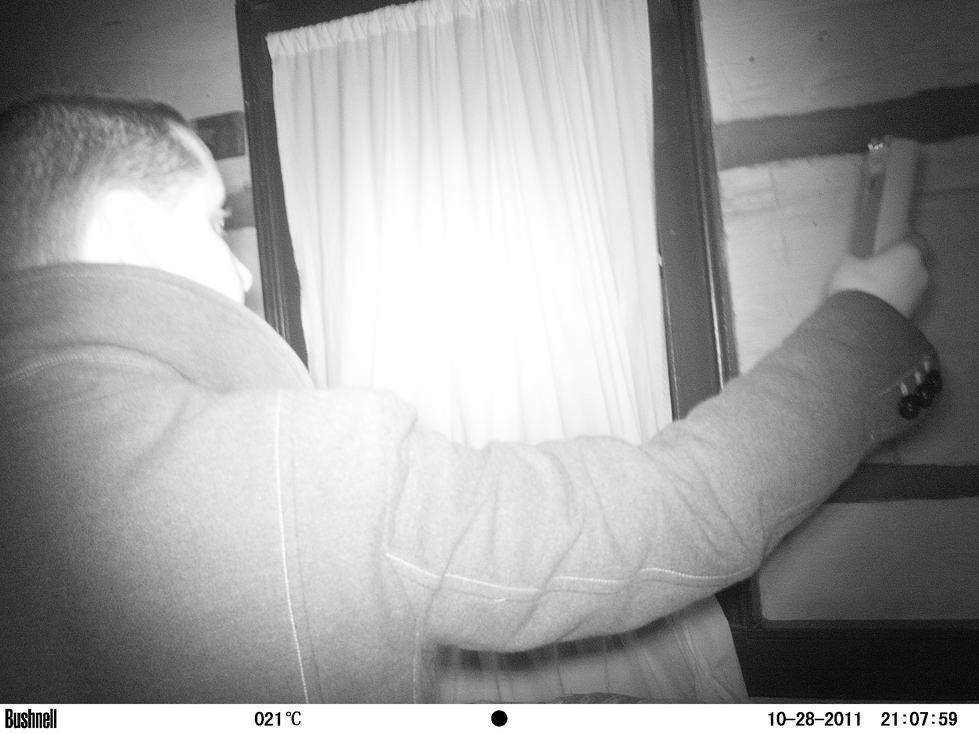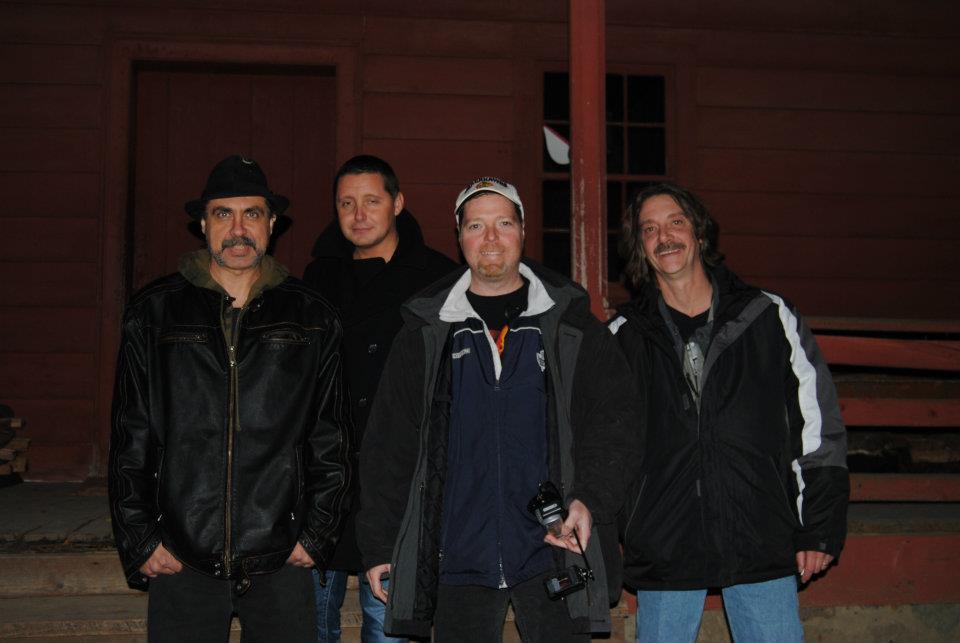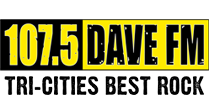 October 31st, 2011

- Live "Mini" Investigation with the Tri-Cities Best Rock at the Heuther Hotel in Waterloo, Ontario.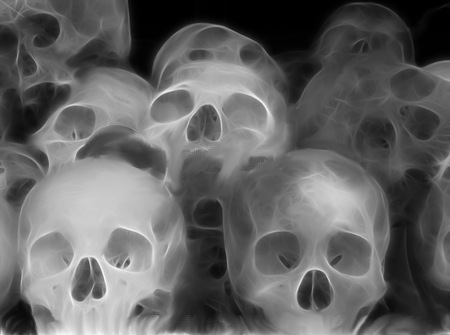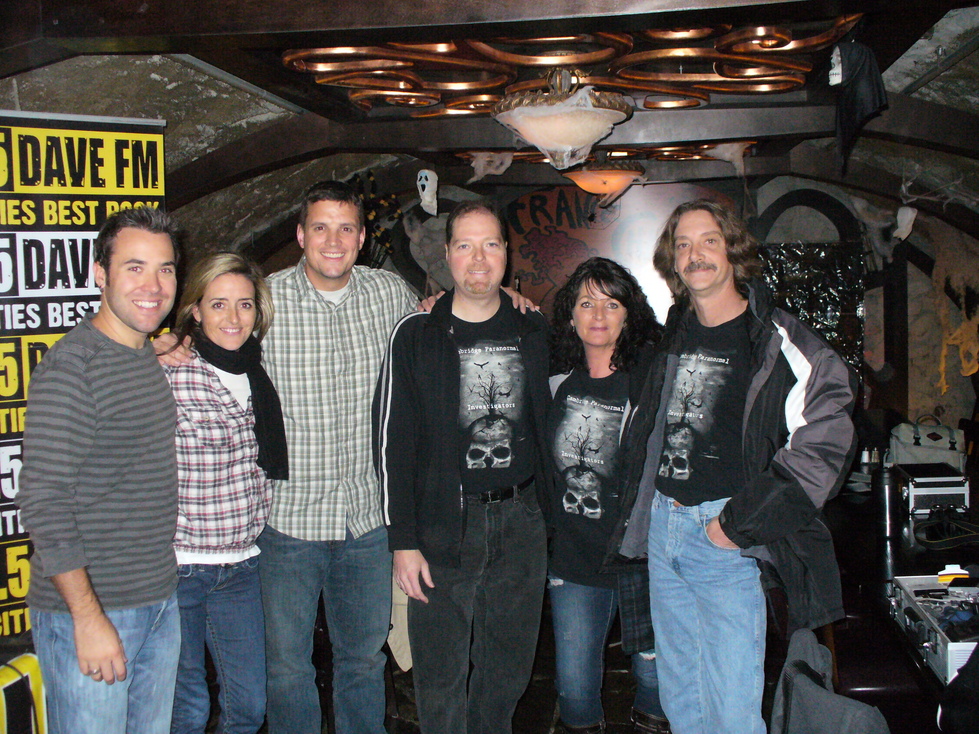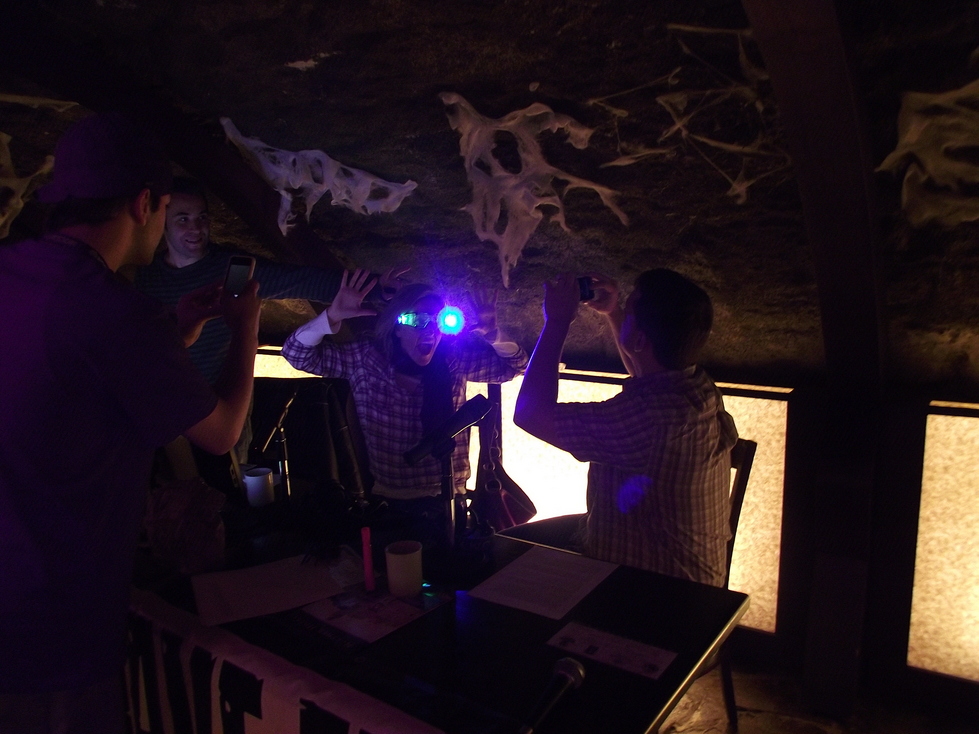 Full Sectrum Pictures (22 Pics)
November 12th, 2011

- Private location in Kitchener, Ontario.
IR Trap Camera
(10 Pics)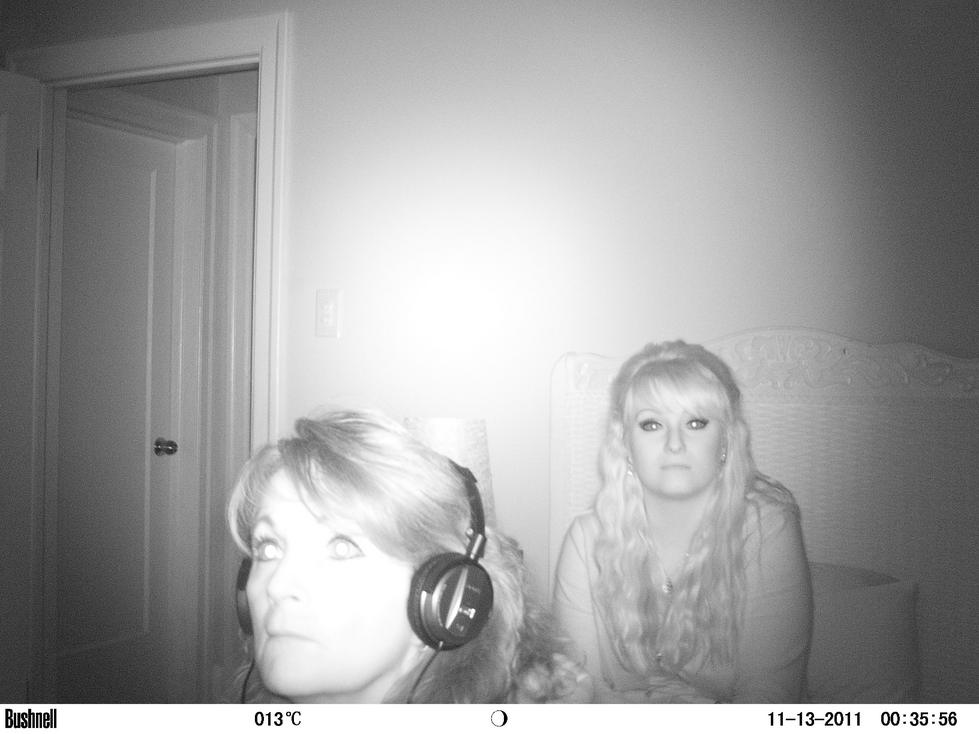 Full Spectrum Pictures (38 Pics)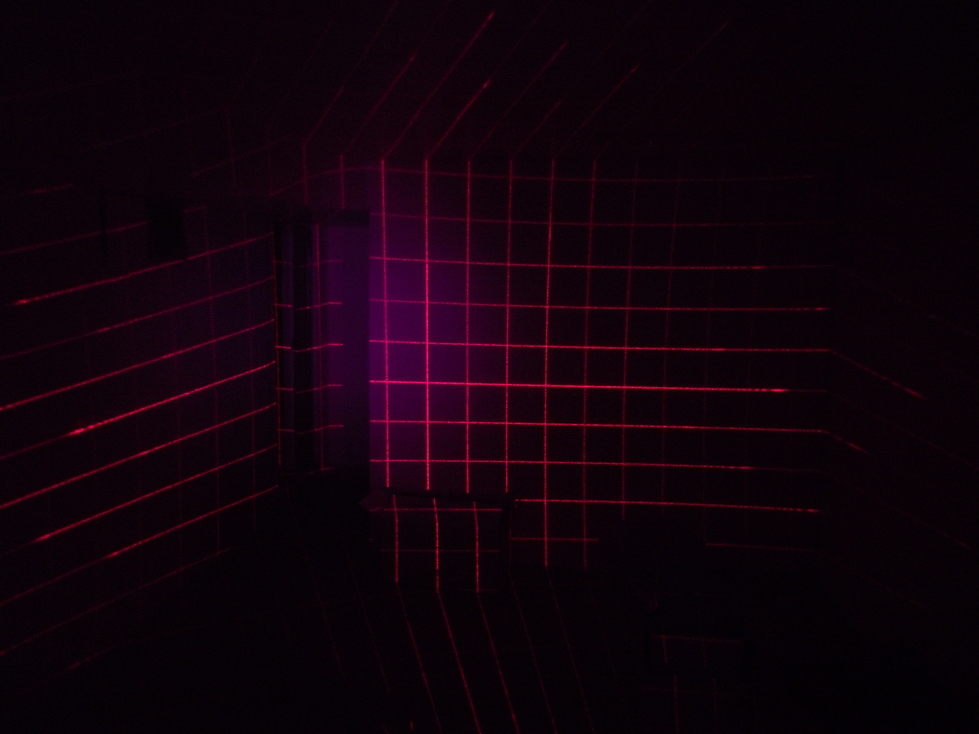 January 7th, 2012

- Glenelm Crescent - Waterloo, Ontario (Details and links to the actual Case Investigation evidence will follow once the final interview with our client has been completed.)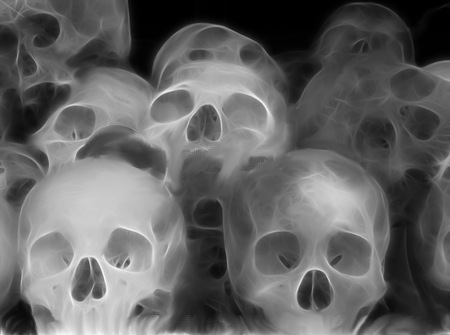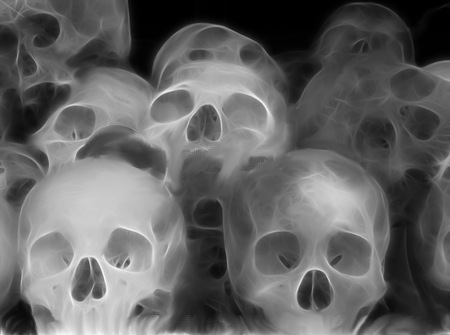 Published in a nearby Baden Newspaper for Halloween in the "Talking with Ed" artical.

October, 2011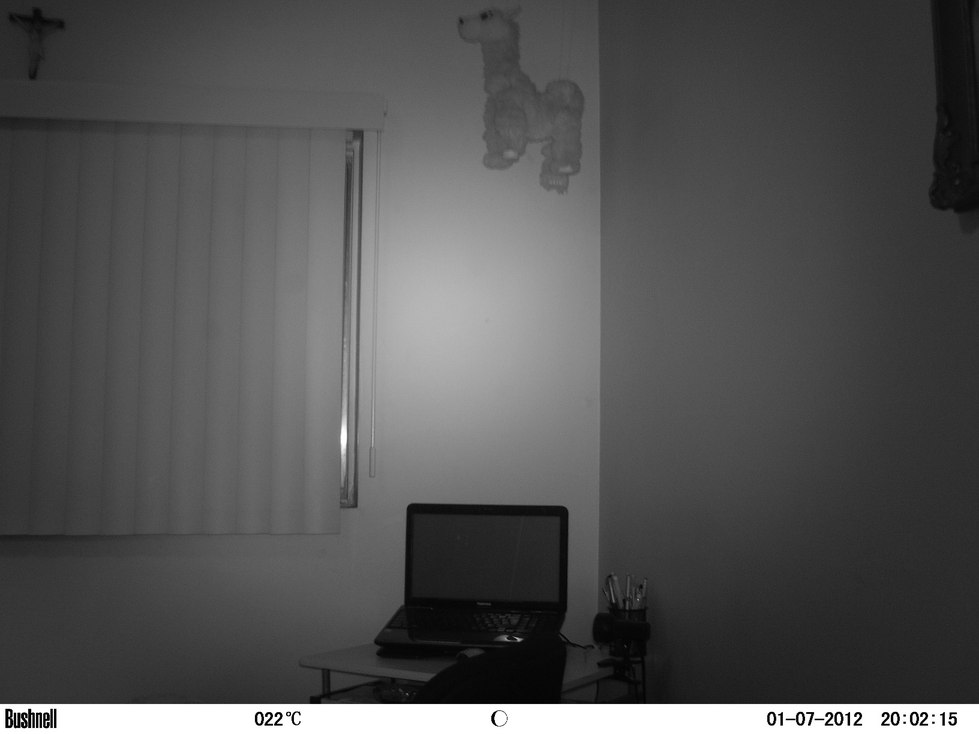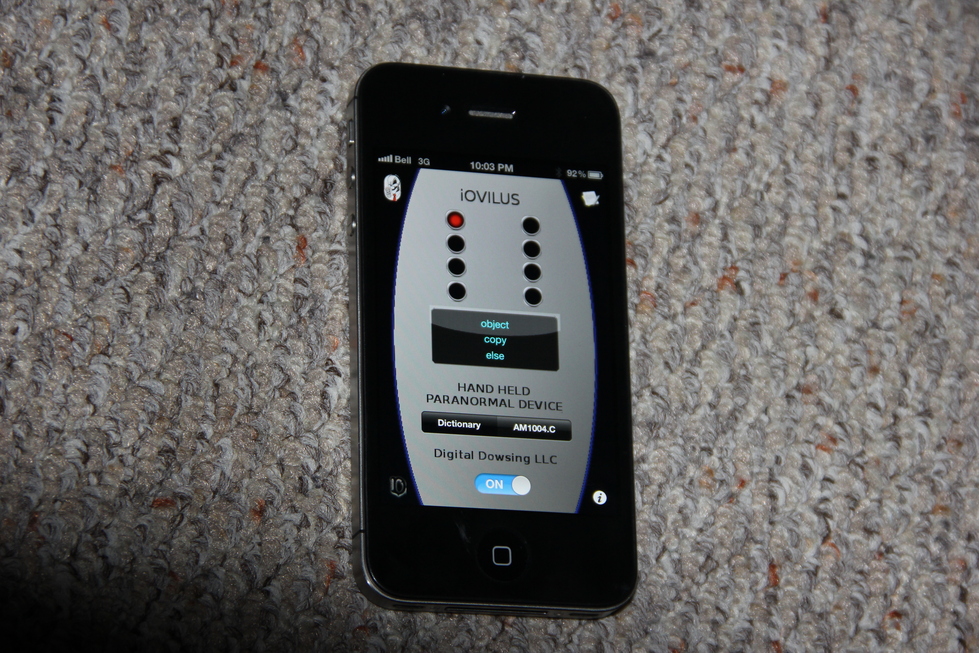 IR Trap Camera
(7 Pics)
Digital Stills
(35 Pics)
This local Cambridge home is approximately 70 years old. No History is known about the previous owners, and nothing abnormal has been reported on the property itself.

The owners have lived here for about 3 years and it is a "Family Dwelling" Space. Mother, Father, Daughter, Grand Daughter, Son and Girlfriend co-habitate on 2 levels in this house.

This Family began to experience "ODD" happenings while renovating their basement space and constructing walls. They called for our help so they could better understand "Why" this was happening, and what they could be potentially dealing with. Their claims of activity centered in and around the basement area are...

- The figure of a man standing at the end of the Son's and Girlfriends bed during the night. (basement)
- A Man in black pants, white shirt, hat and suspenders, looking over the Daughter's shoulder while she was in the computer-room and on the Computer. (basement)
- The young child, (3 years old) has been reported having conversations and reading her books to an imaginary friend ans She says that he is a "Man". (mostly in basement)
- Sheets on the bed, both upstairs and downstairs are moved, pulled up and down while the home owners are in their beds at night.
- Flickering of lights.
- Uneasiness and "Thick" air.
- Black moving shadows or shadows standing still, in corners. (basement)

While conducting our investigation, CPI discovered VERY HIGH amounts of EMF, especially in the basement unit. These readings were so intense that we "Dubbed" this investigation, "The Fear~Cage". Electromagnetic fields can play a huge part in a person's perception and can cause Physical and Psychological impairments, that can seem EXTREMELY Realistic when in fact, it is a Natural reaction to TOO much magnetic energy being released in a small confined space.

Some great Personal experiences such as Shadow movement, strange light anomoly and feelings of being touched or having clothing pulled. Some Great K~2 hits as well, in response to questions asked by the Team Members.


*Town~House Investigation"

Cambridge Paranormal Investigators were contacted by home owners, John and Denise as they were experiencing some unusual activity in their Unit. This was a first for our Team as we usually investigate free standing, single dwelling homes, so our concern in this case was obviously "Noise Contamination" as they had neighbors who resided on both sides of them. We were pleasantly surprized by the results that we gathered from this investigation.

The Claims of activity from this Family are..

- Family pet's (DOGS) were acting strangely, especially one in particular. This dog refused to step through one doorway in the kitchen and would stare and growl through it, at something unseen.
- John the homeowner is constantly being woken up with his clock radio alarm in his bedroom going off at 3:00 AM every morning, although he hasn't set it to that time.
- Lots of activity in the upstairs master bathroom. Items being pushed off the countertops and the feeling of being touched while taking a shower.
- Strong smells of cologne or perfume at odd times of the day and night.
- Shadows seen in the basement.
- Objects being relocated in the basement, and even though they are breakable items, there is no damage done and are found on thier sides.
- Lazy Susan on the kitchen table moving in circles, by itself.
- War medals on top of TV have been pushed off.

While conducting Our initial walk-thru of this townhouse, one Team member distinctly felt an Older woman's presence and a young girls Spirit. We used the "Ghost~Box" for the first time to see if we could make contact, and the results were pretty compelling. Video was gathered showing, what could be, one of the home owners porcellian dolls moving her head. EVP's turned up a young girl child's voice, giggling and playing.

Since our investigation, John and Denise have relocated. While they were in the process of packing, activity in the home began again. They asked if we might come out to cleanse and bless the house. We did this and asked for ALL negative energry to remain behind. We are still in touch with John and Denise, and they are loving thier new home, and have not experienced any activity.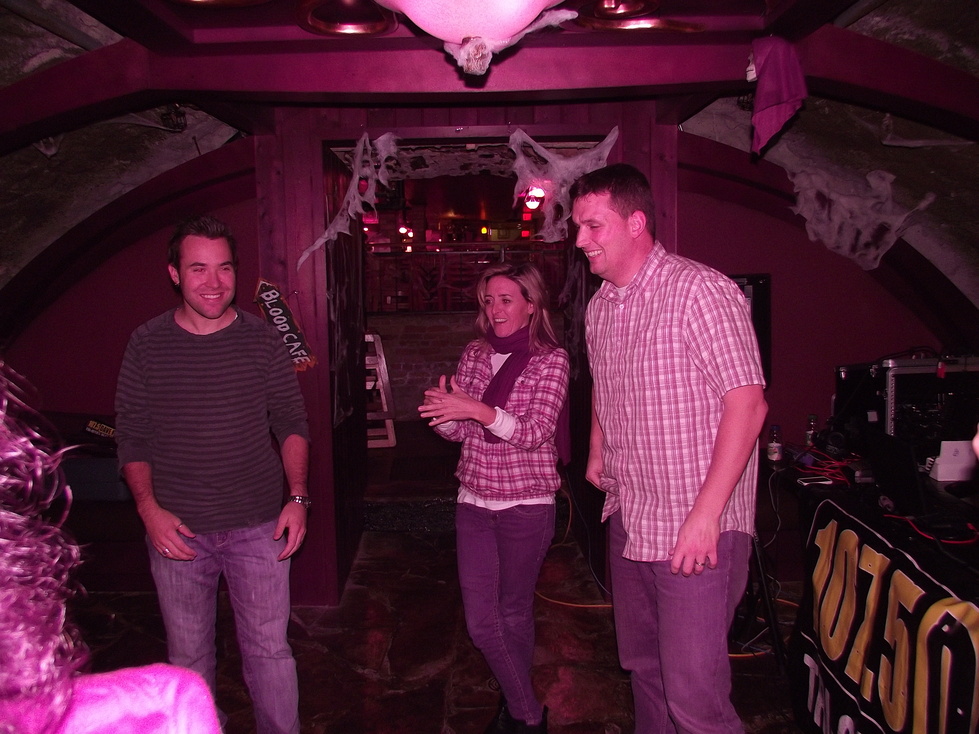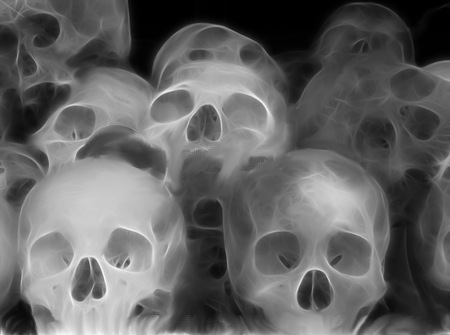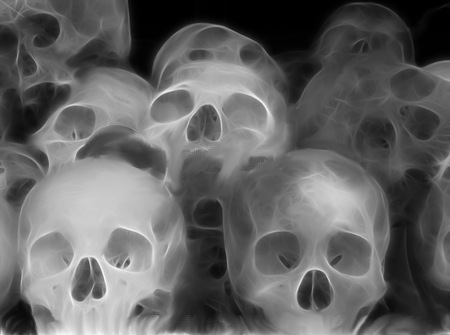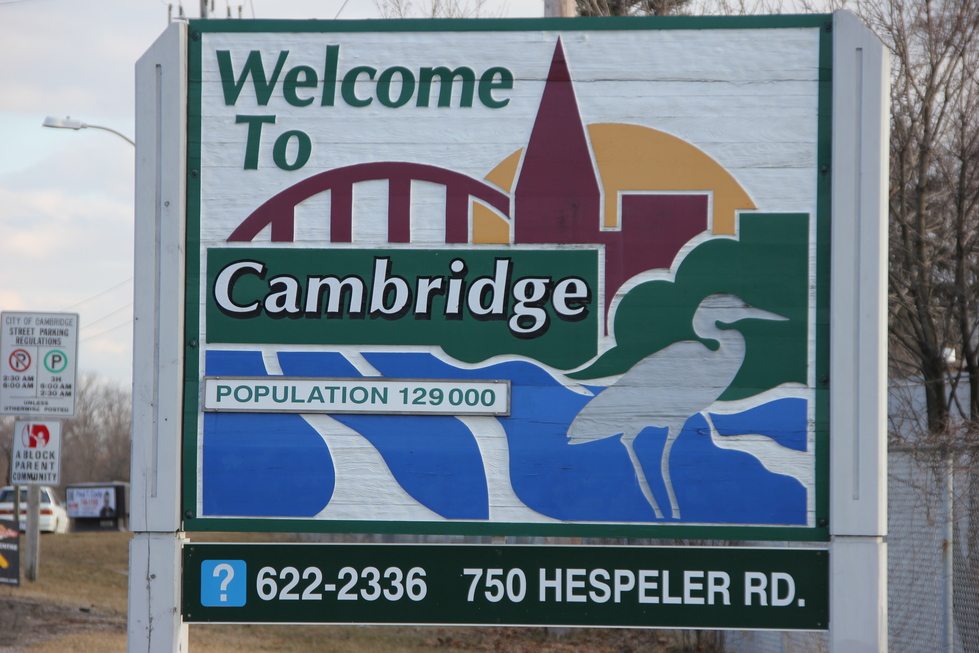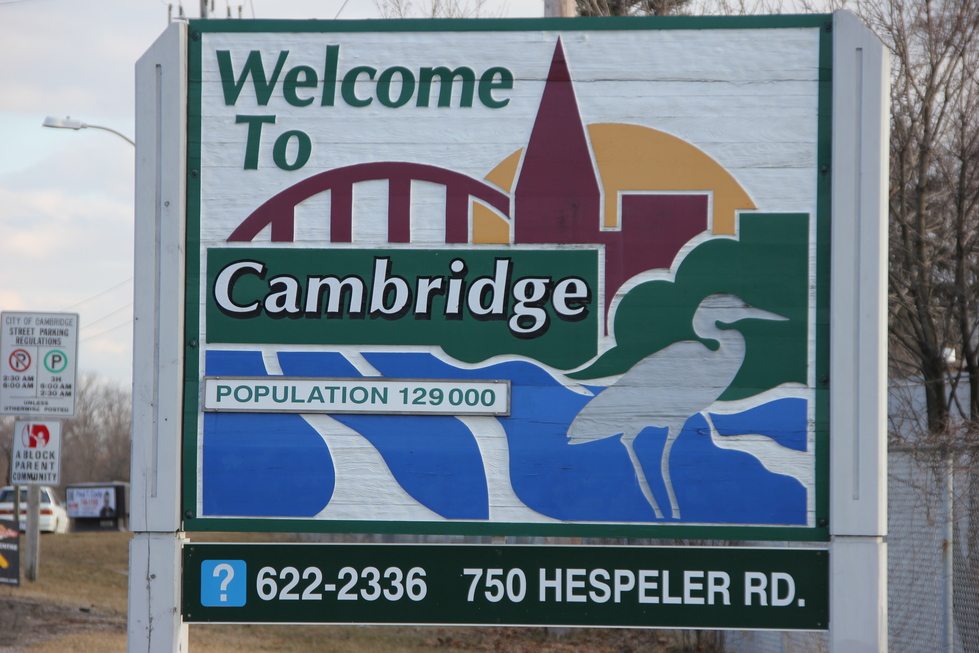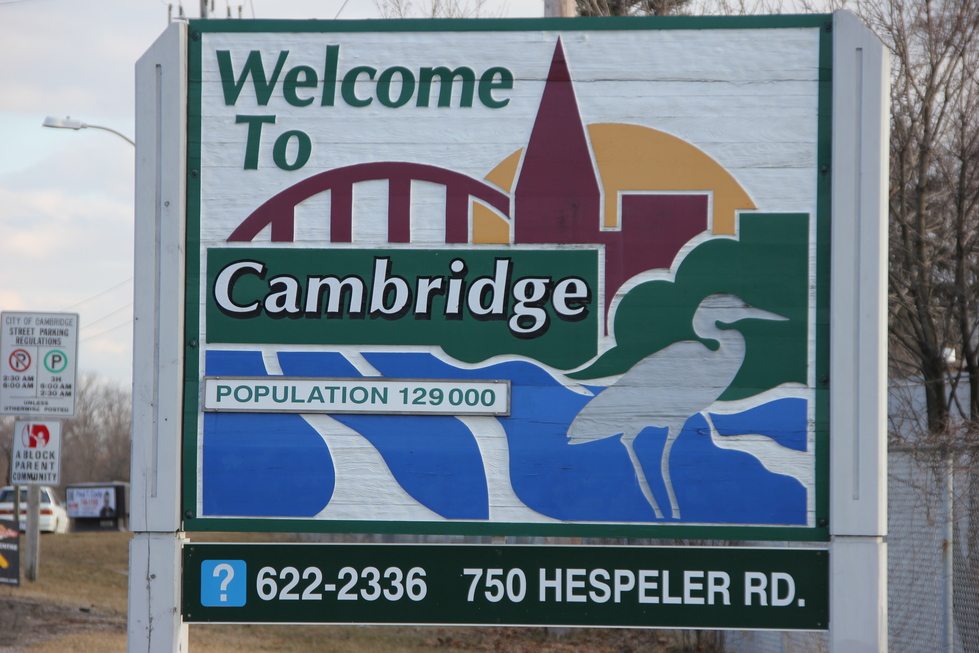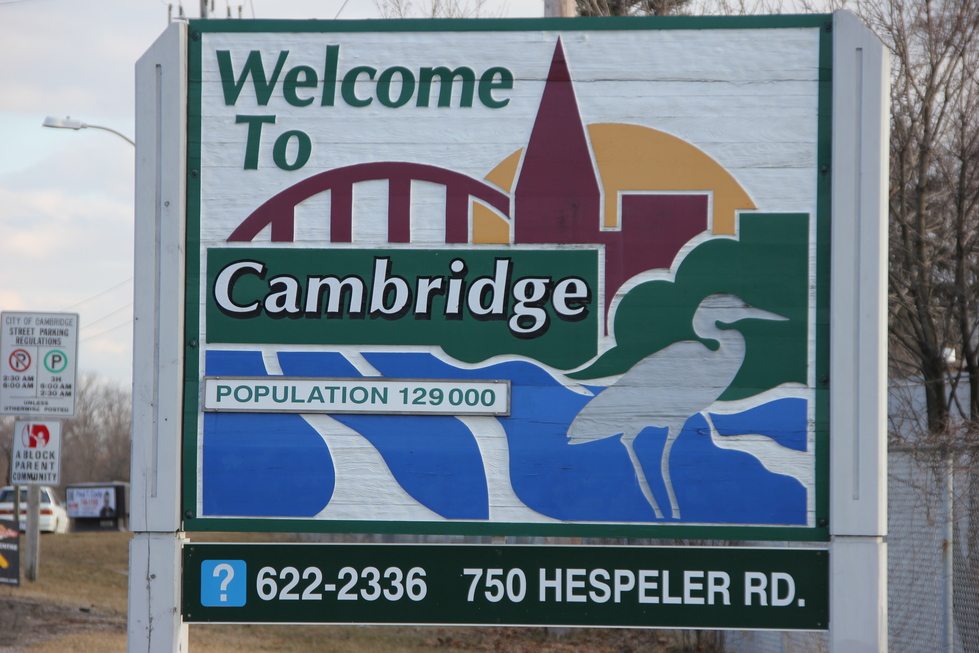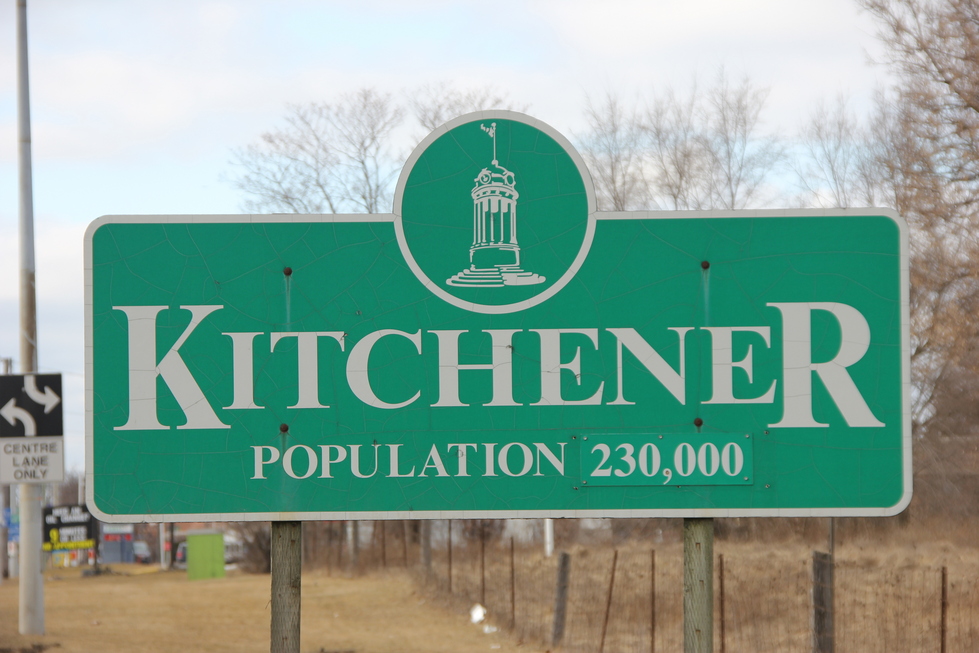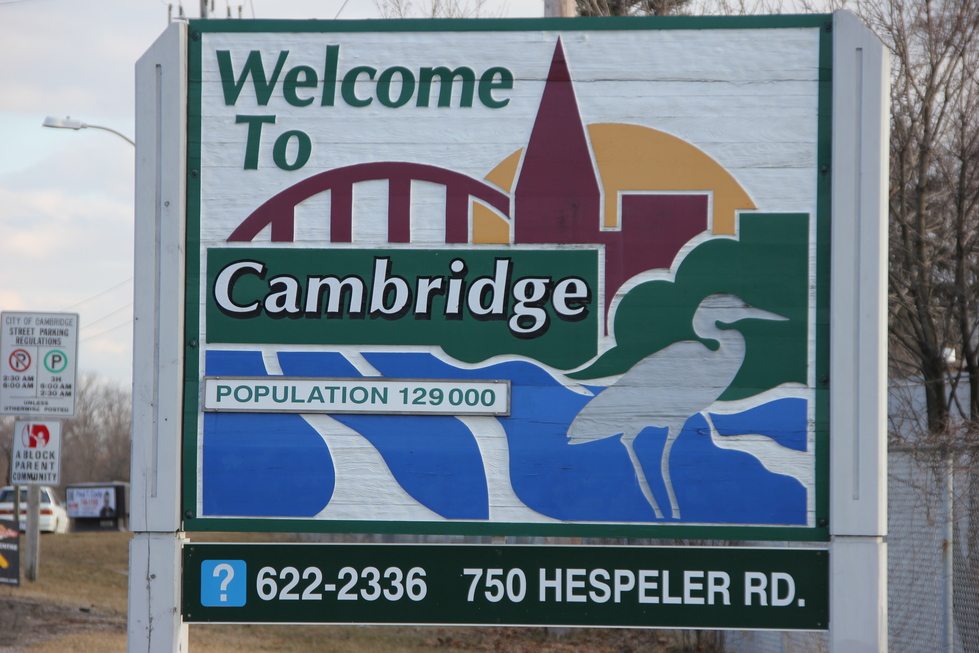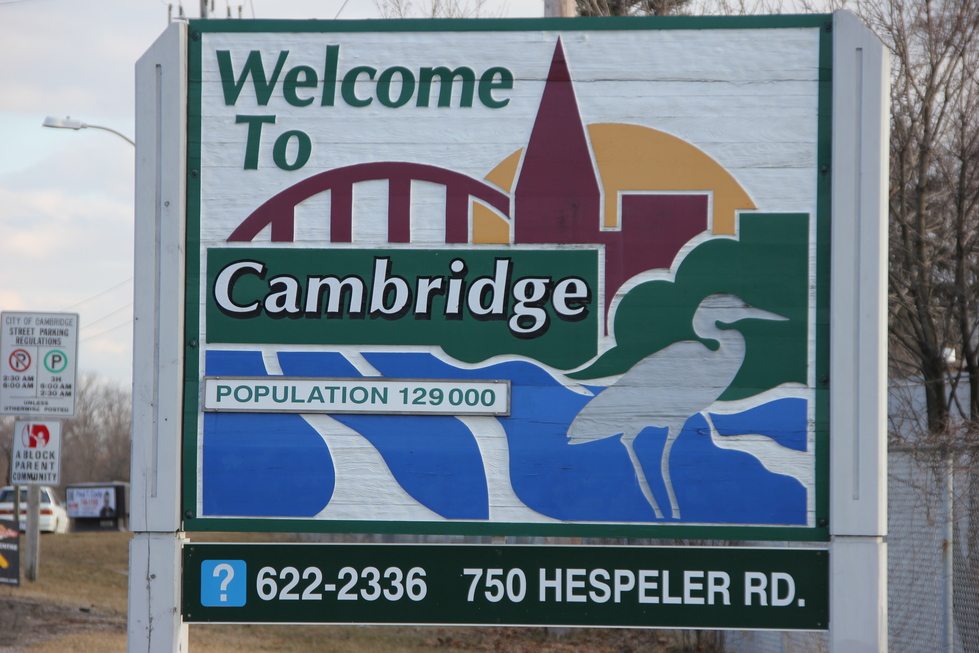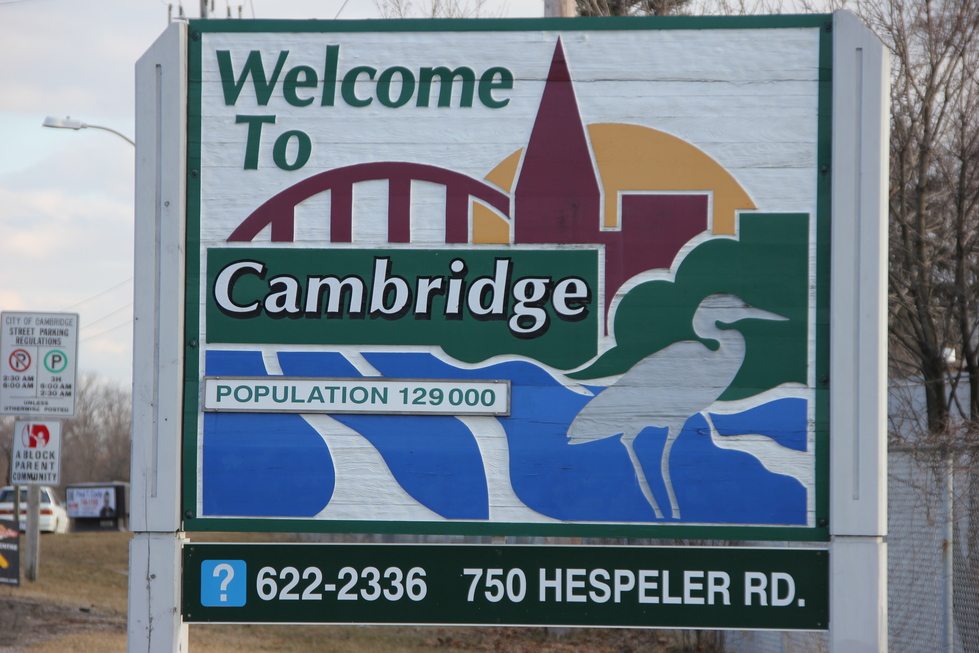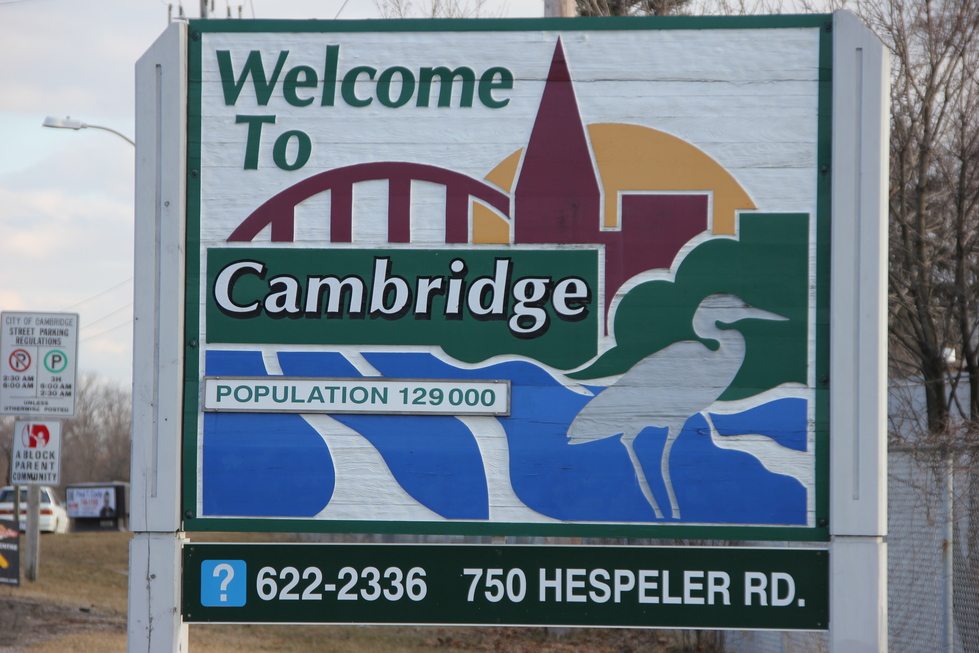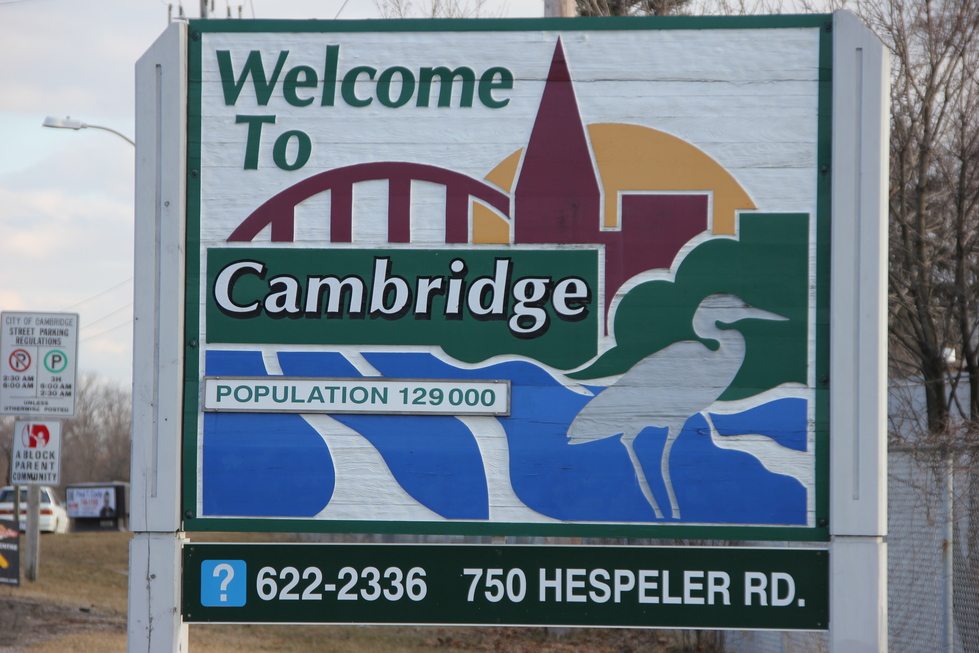 Case briefing will be posted soon.
Case briefing will be posted soon.
The Cambridge Paranormal Investigators were invited to visit and Investigate this Historical Landmark in Toronto Canada. It was a fun and informatative evening for all filled with mystery and intrigue. We were successful in capturing possible evidence, as well as personal and group experiences. Many thanks to George Theiceman and friends for a fantastic night!
The Cambridge Paranormal Investigators were invited by the Tri-Cities Best Rock to conduct a "Mini" Investigation at the Heuther Hotel for Holloween. A great time was had by everyone! Who could ask for more when you are listening to fantastic music, surrounded by crazy people, and Investigating at the same time? Hopefully we can talk the crew at Dave FM to join us for an evening on our turf one night!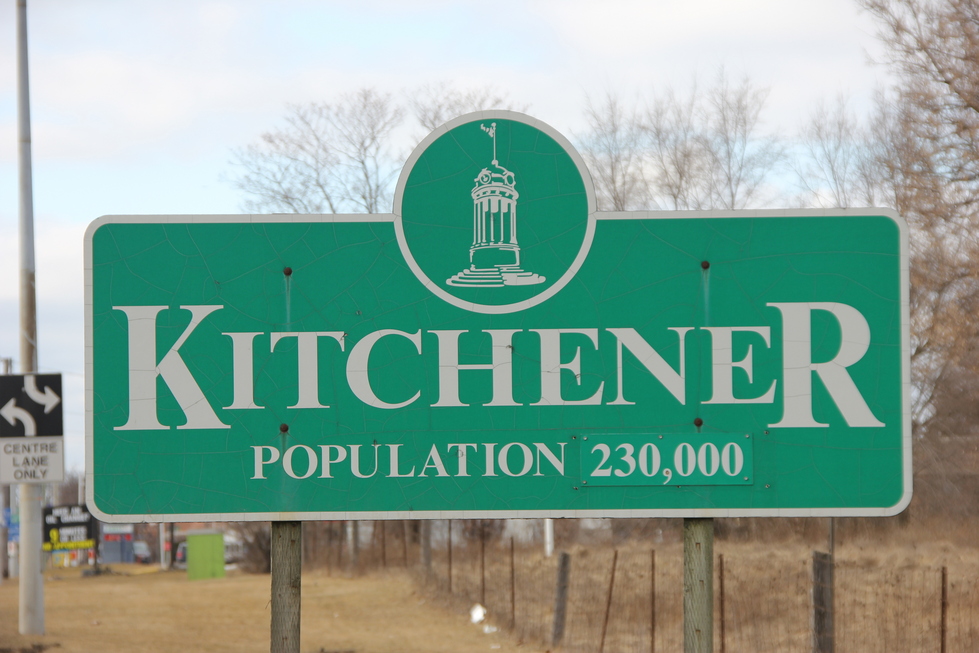 Case briefing will be posted soon.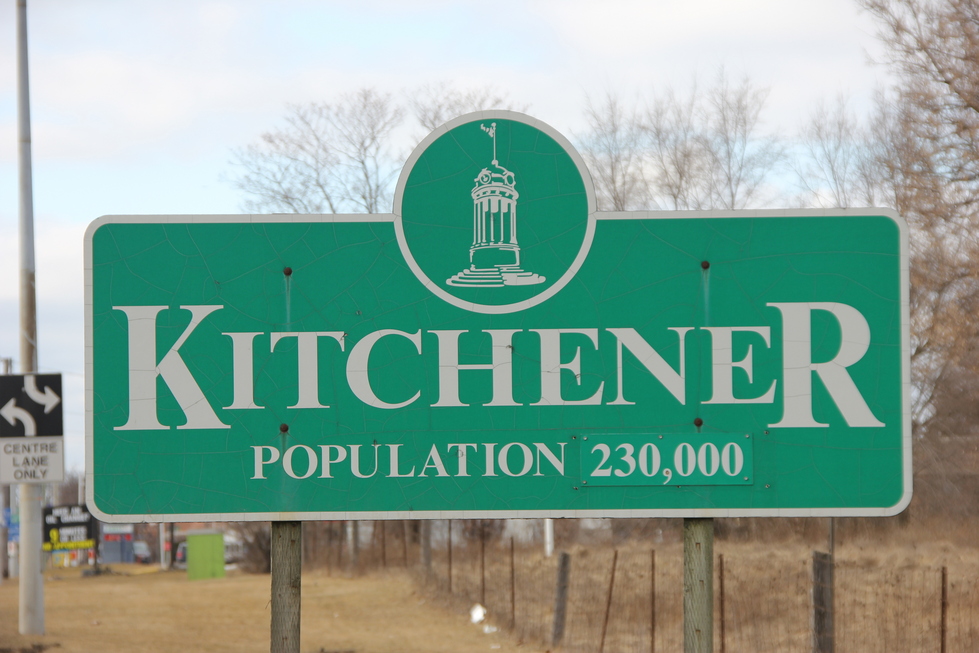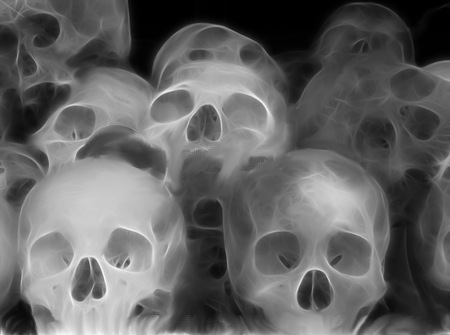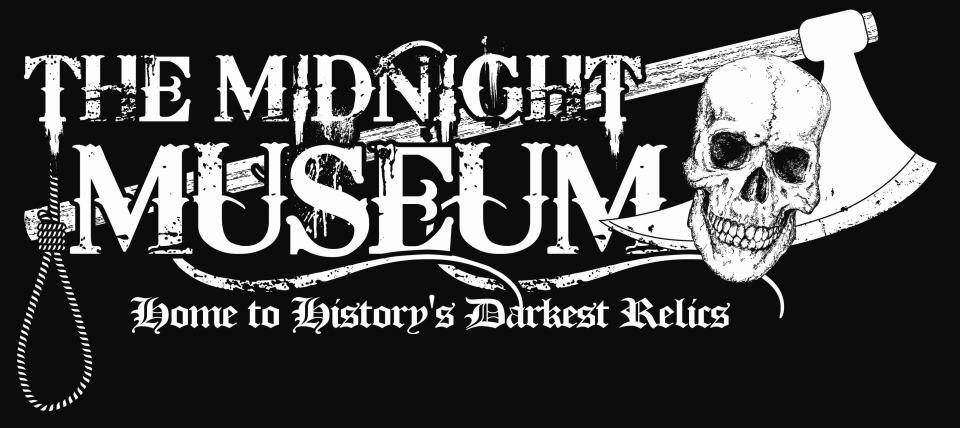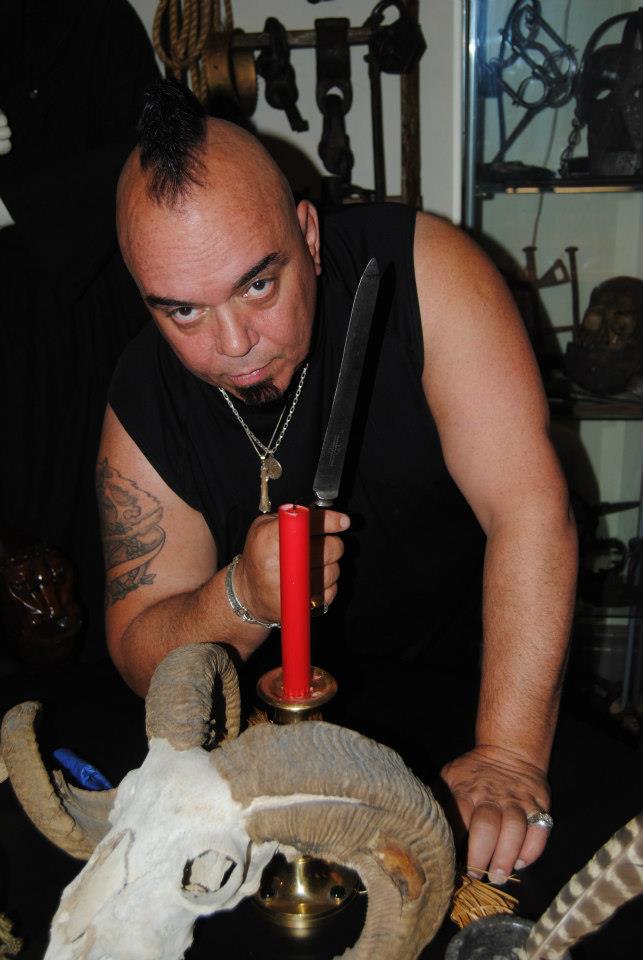 The Midnight Museum and The Midnight Museum logo are trademarked and copyright Steve Santini and The Midnight Museum 2011. All Rights Reserved.

All artifact photos are by kind permission of Steve Santini and The Midnight Museum, and are Copyright Steve Santini and The Midnight Museum, and not for reposting, reuse, etc without Steve Santini's expressed permission.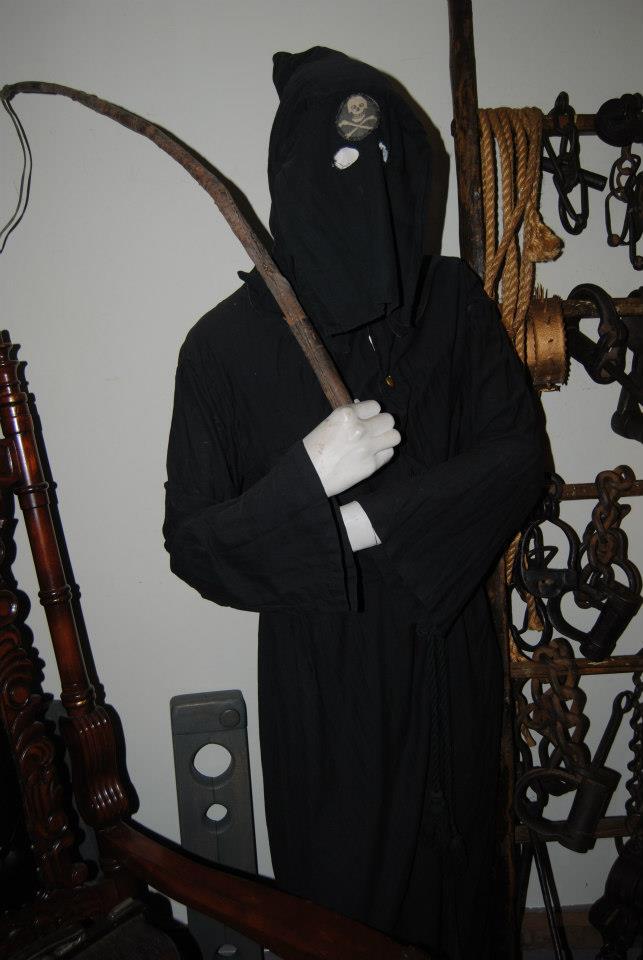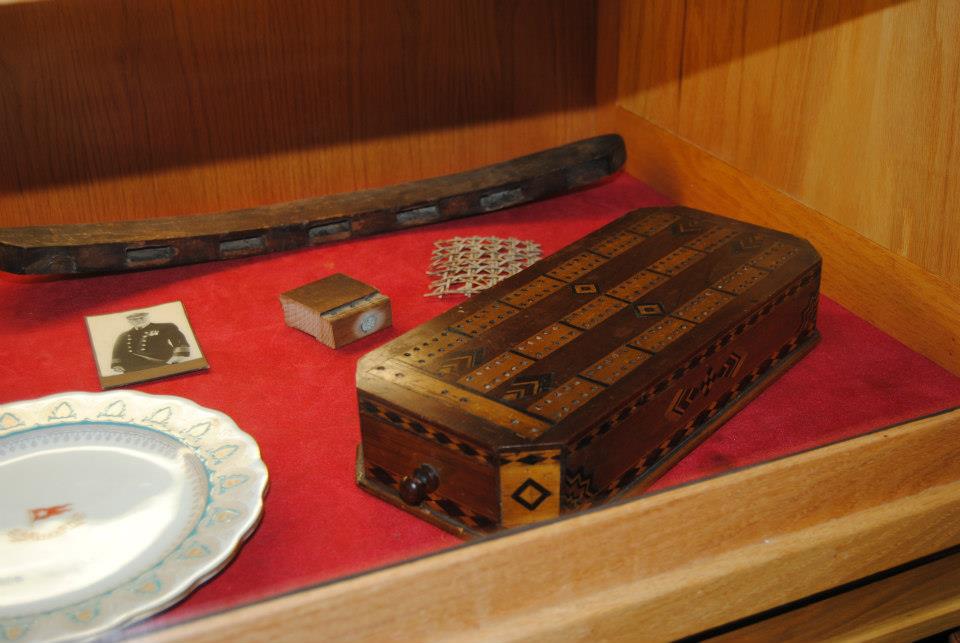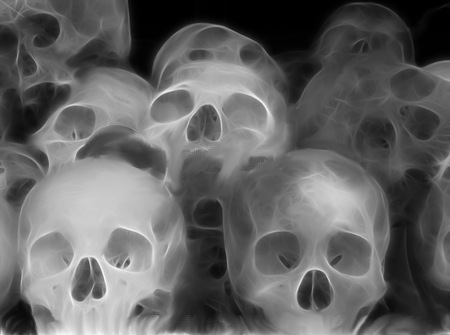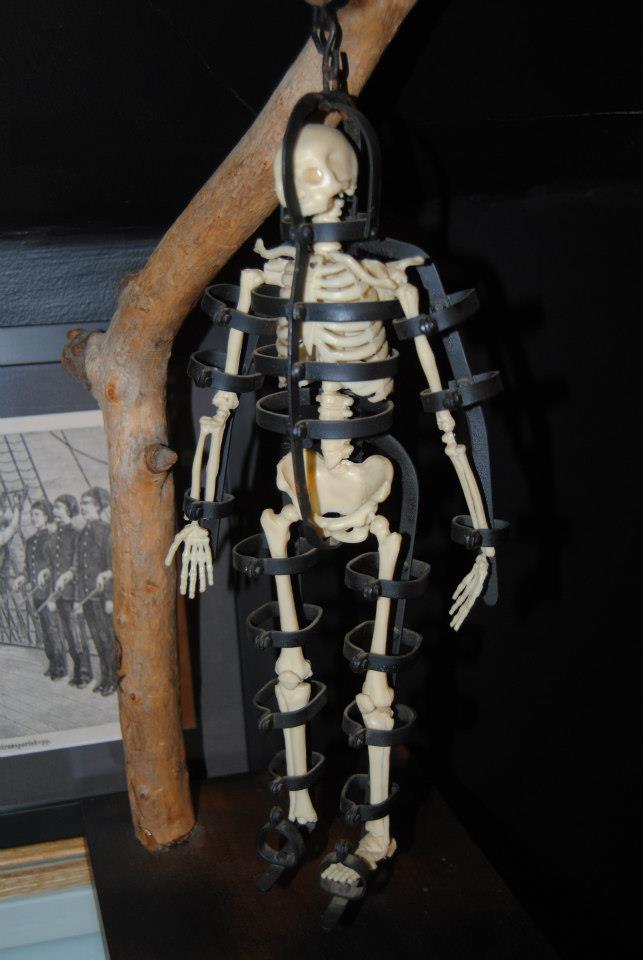 Our Team, CPI was extended a very unique invite by Mr Steve Santini. Steve had proposed, a first time ever investigation by a Paranormal Team at his private residence. Steve's 3rd floor houses some of the most darkest and most bizarre torture and execution devices known to mankind...also known as "The Midnight Museum"

Steve Santini ...

- World known Escape Artist and "Ripley's Believe it or Not" has credited Steve the Title..."The Worlds Most Extreme Escape Artist"
- Collector of Rare Justice and Ancient Punishment Devices and Artifacts
- Displays his unique collection at International Museums world wide, including "The National Museum of Crime and Punishment" in Washington DC
- Mr Santini is a TV Personality, Historian, Expert in old time Judicial Punishments, Torture and Execution Devices, and several times Published Author on such subjects........As well as some Great, Dark Goth Poetry literature...

It was a pleasure to meet and spend time with such a knowledgeable and mesmerizing man. His love and passion for his relics............**Shines Bright...

Thank you again Steve for Sharing....From The Cambridge Paranormal Investigators!